Client Reviews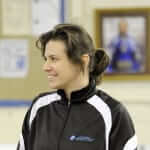 "After hiring Carpe Diem for the first time, I wished I had done this years ago. I come home to a clean space that I don't have to manage. I get to spend more time with my kids, more time growing my business, and more time with my partner. It's worth every penny." Jennifer O. in Durham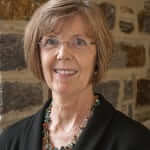 "It is such a luxury–but an affordable one–to come home to a fresh, clean smell; the feel of smooth floors on my bare feet; and a kitchen ready for cooking and entertaining. Carpe Diem frees up my weekends for hiking or dancing instead of doing chores!" Catherine S. in Durham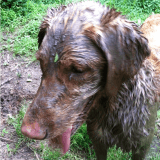 "After a long day of work and school there is nothing better than coming home to a clean home.
I look forward to my "clean day" like I look forward to the weekend.
With two dogs in the house, I cherish the 24 hours during which dog hair is not everywhere."
Sam B. (and Layla) in Durham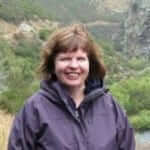 "We have been using Carpe Diem for two years and are delighted with their work.
Everyone we deal with—both in our home and in the office—delivers high-quality service and are always friendly and professional.
Having the Carpe Diem team visit our house is the highlight of the week!"
Karen F. in Durham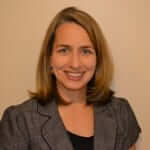 "Balancing the demands of work and home can be challenging.  It is a huge help that our major cleaning needs are regularly and reliably taken care of by the trustworthy folks at Carpe Diem.  It is one thing off my plate that allows me to focus more on my family." Brenda P. in Durham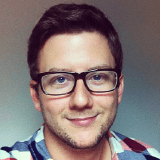 "My wife and I always look forward to cleaning day—there's nothing quite like the feeling of coming home to a spotless house.
The Carpe Diem staff are pros and a pleasure to work with."
Justin B. in Durham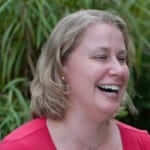 "The Carpe Diem folks are efficient, effective, and super friendly. 
We anxiously await our cleaning day and always remark as to how nice it is to come home to a clean house.
We are grateful to have such an awesome & trustworthy organization available to care for our home."
Amber B. in Durham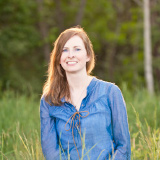 "Carpe Diem is simply the best! They respond to my emails and calls immediately, and they are very friendly and accommodating. 
I love coming home to a fresh smelling, spotless home with clean hardwood floors, knowing that harsh chemicals were not used.
  I can always tell that the cleaners have put forth a lot of work in cleaning my home."
Ashley A. in Durham
"I just want to let you know that I am so very glad I finally broke down and began using your company last year. 

Like many busy professionals, there are just not enough hours in the day to do everything I want to do and cleaning was just not high on my list of desirable activities in my free time.  (My Mom always said I was educated not domesticated. :) ) However, I felt guilty because it wasn't getting done, but I also felt it was wrong to hire someone as I should be doing it myself.  Catch 22 or, as my friends like to call it, the old fashioned "good girl" syndrome.  We're supposed to be able to do it all – our mothers did, after all – but our world is very different from that of our mothers.

 Finally, driven by guilt and a desire for a clean house, I called your company.  We were very impressed by the presentation and hired your firm on the spot.  Now, we have a clean house and I no longer feel guilty when I want to read a book or do needlework in my free time instead of clean.  Thank you so very much!" Susan S. in Hillsborough

Cleaning For A Reason
We believe that no woman should have to fight cancer and clean their own home. Carpe Diem Cleaning partners with Cleaning for a Reason to provide free housecleaning services to women receiving treatment for cancer. www.cleaningforareason.org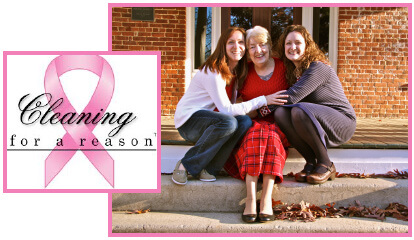 Laurel B. – Daughter of Cleaning for a Reason Client
"Our family first fell in love with Carpe Diem when my mother was diagnosed with cancer.  We applied and were accepted for free house cleaning for her apartment for several months to help her while she was undergoing chemotherapy and radiation.  We were so impressed with the kind staff and thorough cleaning that we hired Carpe Diem to clean our house as well!"
*Watch an interview with Laurel and her mom Kathleen*
Awards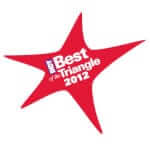 The Independent Weekly's Best of the Triangle awards
(2011 Finalist, 2012 Winner, 2013 Finalist, 2014 Finalist)

Durham Chamber of Commerce Medium Business of the Year Award (2010)
Durham Chamber of Commerce Micro Business of the Year Award (2001)