Housekeeping Services, Durham, NC
We offer better housekeeping services than you might dream possible.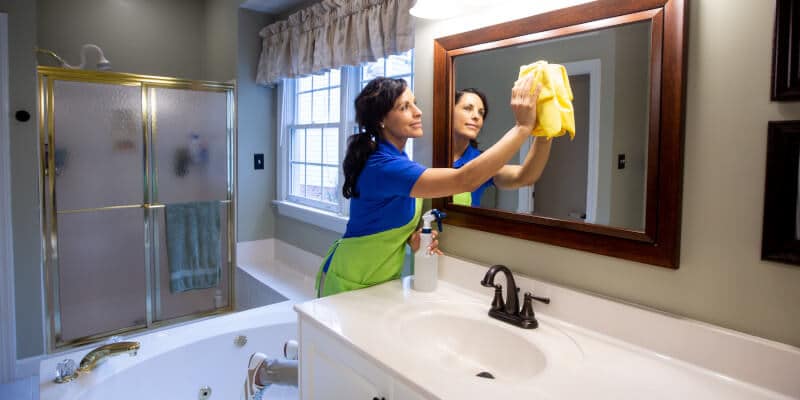 When you were growing up did you ever watch a television show where the family had a regular housekeeper? Perhaps it was Alice on the Brady Bunch or the robotic Rosie on the Jetsons that made you wonder if, when you grew up, you could enjoy having regular housekeeping services, too! At Carpe Diem Cleaning, we're here to tell you that you most certainly can, and we'd love to be the company to provide those services for you and your family in Durham, North Carolina.
While we won't live with you like Alice and Rosie did for their prospective families, you can rest assured that your home will be kept tidy and clean. We'll set up a regular schedule for housekeeping services that fits your household and budget with services that will make you wonder why you didn't get started with ongoing cleaning sooner!
Everyone has certain tasks around the home that they are not fond of. Whether it is bathroom floor cleaning, bathroom cleaning, kitchen floor cleaning, kitchen cleaning, or you are especially excited to learn we offer dusting services, you'll be able to take all of those things off your to-do list as we'll be covering them with our housekeeping services. You can also choose to add on specialty services, such as oven cleaning and refrigerator cleaning.
We also have a secret for you – our housekeeping services are better than Alice's and Rosie's because we use environmentally friendly cleaning products for the health of your family. Of course, we're pretty sure they would have used our products, too, if they had known the potential risks of harsh chemicals. Call us today to learn more about our housekeeping services and take a step toward having your childhood dream come true.