Ongoing Cleaning Services, Durham, NC
Enjoy some free time for the people and things you love with our ongoing cleaning services.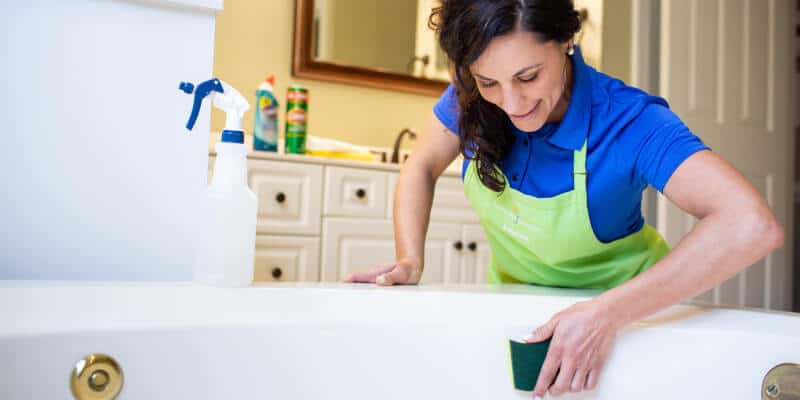 While there is nothing wrong with turning to a cleaning service only for one-off cleaning services, such as an occasional deep cleaning, seasonal cleaning, or move in/out cleaning, many people in the Durham, North Carolina area have found that the affordable ongoing cleaning services we provide at Carpe Diem Cleaning are a necessity in their busy lives. We have grown considerably since our start in 1994 because of the quality of our work and our dedication to empowering our clients and our employees. We now serve more than 500 families with ongoing cleaning services, and we are confident you'll find tremendous value in our services, as well.
Ongoing cleaning services, especially ours using environmentally friendly cleaning products, can give you peace of mind that your home is a healthy environment for you, your family, and your pets. It can reduce your stress level to know that professionals are in charge of sanitizing and ridding your home of dirt, debris, germs, and contaminants while making everything sparkle and shine.
We are happy to get you set up with a schedule that fits your household's needs and your budget so that your ongoing cleaning services achieve the clean home you want. Giving you time to enjoy the things you love is our way of helping you "seize the day!"
If you would like to know more about our ongoing cleaning services so you can enjoy time with the people you care about and pursue interests you might currently be unable to partake in, don't hesitate to reach out to us.