Cleaning Services, Durham, NC
We are passionate about offering high-quality, eco-friendly cleaning services.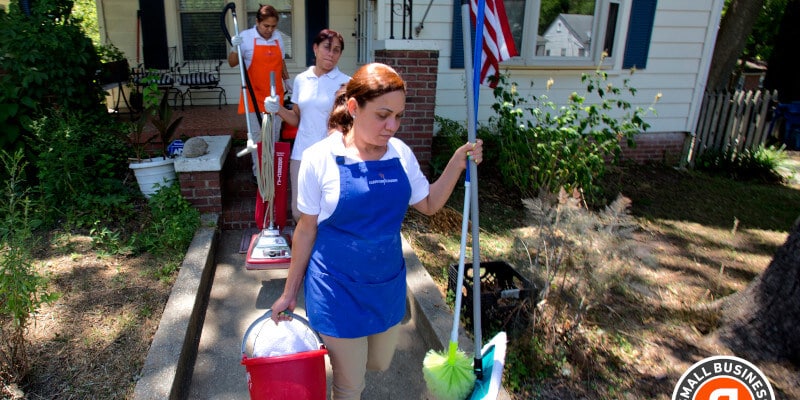 Who wouldn't like more time for the things they need and want to do? Outsourcing cleaning services can be a real advantage when you are managing work, school/volunteer activities, caring for others and getting much-needed time to care for yourself. At Carpe Diem Cleaning, a Durham, North Carolina company serving the Triangle, we believe you should seize the day –especially the part that we can free up by providing our unrivaled cleaning services.
We got our start back in 1994 as one woman had a goal and a plan to develop a business in Durham, North Carolina. Wendy K. Clark, our CEO and founder, wanted the financial freedom to help underprivileged youth and impact a generation through business development in her local community.  She began with only $100, and today her company has grown to over 500 clients. It is now the largest locally based residential cleaning company in the area. The ability to be strategic about managing time and setting goals has continued to be a passion; she incorporates this into every aspect of her life and business. She is passionate about empowering people to have the time to invest in the things that matter to them.
We are passionate about offering environmentally friendly cleaning services. We are aware and proactive in minimizing the impact that any business can have on the environment and on maintaining a healthy place for you to live and for our staff to work. We practice environmental stewardship by using eco-friendly cleaning products, such as using vinegar instead of bleach unless for sanitation purposes. We use essential oils instead of chemical fragrances and cloth towels instead of paper towels. We support local businesses to minimize transportation emissions, plan out our routes to conserve fuel and the majority of our fleet of vehicles are police cars that have been taken out of service, repurposed and are now used by our team.
If you have any questions about our cleaning services or would like to schedule one-off cleaning services, ongoing cleaning services, seasonal cleaning, or move in/out cleaning, don't hesitate to reach out to us.