Cleaning Services, Durham, NC
We are passionate about offering high-quality, eco-friendly cleaning services.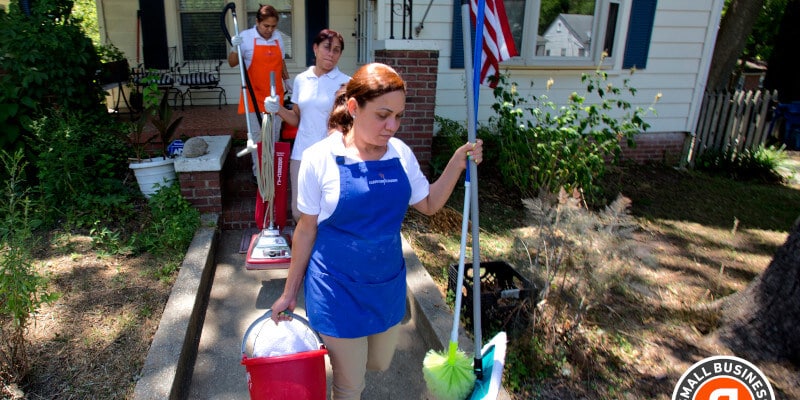 In today's world, it isn't uncommon to reach out for a bit of help around the house so you can have more time for the things you need and want to do. Cleaning services can be a real advantage when you are juggling work, after school activities, caring for a family, and wanting to eek out a few hours here and there for having some fun. At Carpe Diem Cleaning, we truly think you should seize the day – at least the part of it we can free up by providing our unrivalled cleaning services.
We got our start back in 1994 as one woman's dream of helping her Durham, North Carolina community and providing an income for herself. Wendy Clark, our CEO and founder, began with just $100 and three potential clients and is now happy that over 500 clients are receiving cleaning services and that we are the largest locally based residential cleaning company in the area. The ability to give back to the community has continued to be a passion, including being involved in programs to help underprivileged children.
Another thing that we are passionate about is offering environmentally friendly cleaning services. We are always mindful of the impact any business can have on the environment and on maintaining a healthy place for you to live and for our staff to work. We practice environmental stewardship by using eco-friendly cleaning products, using cloth towels instead of paper towels, carefully planning out our routes to conserve fuel and reduce emissions, and in several other ways.
If you have any questions about our cleaning services or would like to schedule one-off cleaning services, ongoing cleaning services, seasonal cleaning, or move in/out cleaning, don't hesitate to reach out to us.