House Cleaning, Durham, NC
Count on our house cleaning service to free up your time to enjoy all our area has to offer.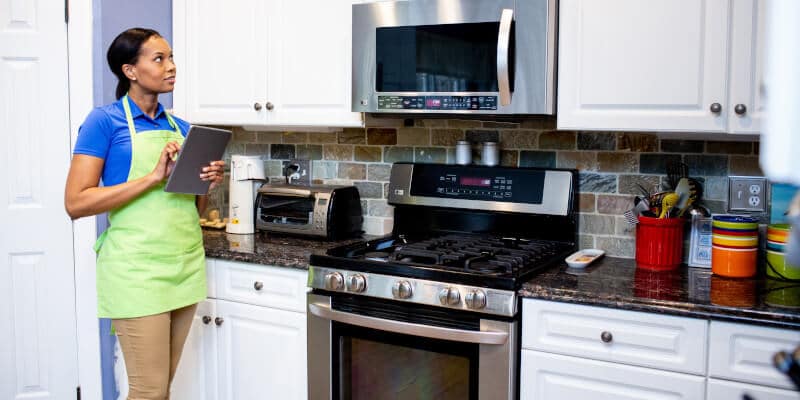 We love Durham! We were born here in the Triangle area, and we want to help you discover all that Durham and the Triangle have to offer — nobody should be stuck doing house cleaning this weekend! Call us at Carpe Diem Cleaning to learn about our house cleaning services so that you can get out of the house and have some family fun, go shopping, or just enjoy your free time. As a locally owned cleaning company serving the Triangle since 1994, we can help you seize the day for more enjoyable pursuits than house cleaning.
Our house cleaning services are high-quality, cost-effective, and reliable. We'll schedule our services at a time that works best for you and then use environmentally friendly cleaning supplies, so you have a healthy and clean home to look forward to when you come home. We offer complete flexibility so you can opt for ongoing cleaning services or one-off cleaning services, such as seasonal cleaning, move in/out cleaning, and deep house cleaning based on your specific needs and budget.
We have become a trusted source for house cleaning services over the years, having grown from a humble beginning with three potential clients to more than 500 ongoing accounts. We take pride in being a part of our community supporting our large network of friends, families, and local partners. If working with a local cleaning company is important to you, give us a call and we promise you won't be disappointed in our high level of service and our friendly and thorough cleaning staff.