Deep House Cleaning, Durham, NC
When only a deep house cleaning will do, reach out to us for exceptional results.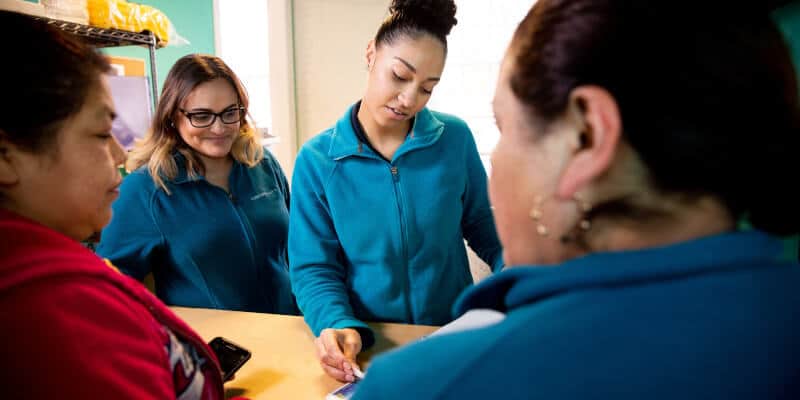 It can be challenging sometimes to find the time for deep house cleaning at your Durham, North Carolina home, but that doesn't mean you have to forgo the health benefits, stress relief, and enjoyment of a thoroughly clean home. At Carpe Diem Cleaning, we believe everyone deserves a helping hand and our affordable cleaning services are just the ticket to give you more free time for the things and people you enjoy most.
There are many situations that call for deep house cleaning rather than the usual standard cleaning services most people think about. For example, if you plan to move into a new home, you might want us to give your current home a deep clean, so you can feel good about leaving it in pristine condition for the new residents. It's also a great idea if you are a tenant wanting to secure the return of your security deposit.
Another reason to call for deep house cleaning is after your family has been ill and you need everything cleaned and sanitized to avoid a relapse. In addition, if someone in your household is returning from a hospital stay, a clean environment to recover in is very beneficial. Since we utilize environmentally friendly cleaning supplies, you won't have to worry about harsh chemicals causing a counter-productive reaction.
If you would like to know more about our deep house cleaning services, including getting a quote and explanation of what is included, don't hesitate to reach out to us. We look forward to assisting you with all your house cleaning needs.