Deep House Cleaning, Durham, NC
When only a deep house cleaning will do, reach out to us for exceptional results.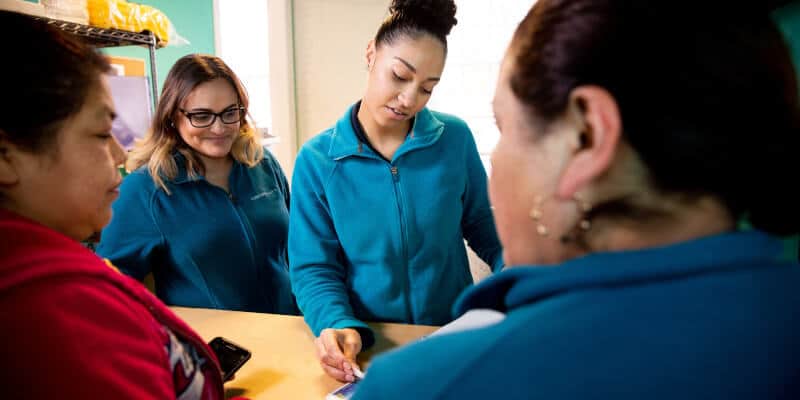 It can be challenging to find the time for a periodic and systematic deep cleaning. We understand this and developed our deep house cleaning service to relieve your stress and free you to enjoy your thoroughly clean home. We are part of the Triangle's community, and here at Carpe Diem Cleaning, we believe that everyone deserves more time with the people and things they enjoy most. We offer our periodic deep cleaning service at an affordable rate to give you the freedom to capture more of what the Durham, North Carolina and the greater Triangle area have to offer.
There are many situations that call for deep house cleaning rather than the usual standard cleaning services. Perhaps you are planning to move into a new home and want us to help you give your current home a deep clean, so you can feel good about leaving it in pristine condition for the new residents. Deep cleanings are also a great idea for tenants wanting to secure the return of your security deposit. Perhaps you've recently had an illness and want to sanitize everything, or maybe you have just put it off a little too long and want to get back to a cleaner baseline.
Whatever your reasons, we are happy to give your house a thorough and deep house cleaning so that you can do more of what you enjoy most. If you would like to know more about our deep house cleaning services, including getting a quote and explanation of what is included, don't hesitate to reach out to us. We look forward to assisting you with all your house cleaning needs.