Move-Out Cleaning, Durham, NC
Your move will go more smoothly with us in charge of your move-out cleaning.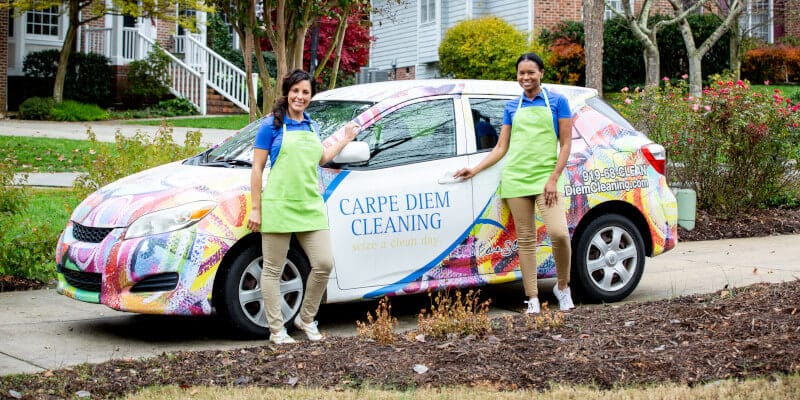 Most people can't just stop everything going on their life when they are in the middle of relocating. That means you have to squeeze in house-hunting, packing, moving your belongings, and cleaning both homes during any free time you can muster up. At Carpe Diem Cleaning, we may not be able to help you with everything, but we can take care of your move-out cleaning, as well as cleaning your new home, so you have one less thing on your plate.
Move-out cleaning is a valuable service for both homeowners and tenants moving to a new location in Durham, North Carolina or elsewhere across the country. As a tenant, you want to have the best chance of getting your security deposit returned, so having the apartment cleaned by a professional isn't a bad idea. As a homeowner, you want the people who have bought your home to truly enjoy their new home rather than face having to clean up after your family before they can do that. In both cases, your reputation is at stake, and we'll conduct our move-out cleaning to make you and the home look great!
If you have an upcoming move in mind and would like to get on our schedule for a move-out cleaning, don't hesitate to reach out to us. We'll be happy to answer any questions you have regarding the scope of our cleaning services and our use of environmentally friendly cleaning products. Make your move go more smoothly by putting the cleaning in our capable hands.