Valentine's Day is just around the corner, and chances are you're already being barraged with pink and red hearts and coma-inducing amounts of candy. You may be stressing over what to plan for your special someone, or maybe you're single and dreading the prospect of a night in… alone.
Alright kids, take a deep breath – don't stress! Valentine's Day is about expressing your love to the special people in your life, and truth is, you don't need to break the bank or even be in a romantic relationship to do that. We've scoured the web for inspiration and have even come up with some ideas of our own for making Valentine's Day sweet again.
Sweet, Sweet Romance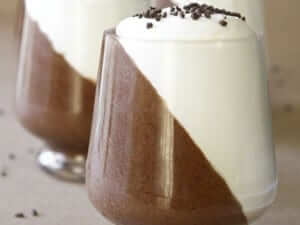 Tired of shelling out the big bucks every year for a fancy meal? Dine in and try your hand at one of these delicious aphrodisiac recipes, like "Asparagus Rolls With Prosciutto And Basil Ricotta Cheese" or "Warm Chocolate Cakes with Marscapone Cream."
Have a favorite local restaurant but it's already booked up? Why not celebrate valentine's day after valentine's day? Seriously –  restaurants won't be packed, and all the accompanying Valentine's Day stuff in stores will be half off. You'll just want to make sure that your partner is on board with this plan before hitting "execute"!
Looking for a creative (and cheap!) alternative to the same old same old? Check out these fun ideas from The Daily Dish. We love #3 and #12 – let us know if you need help with #11!
Singles Unite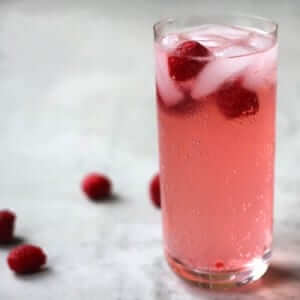 Single ladies, and you single gents too,  let's get real with this! Now is the time to ignore all those Hollywood stereotypes, because truth is, you do not need to be in a romantic relationship to be a whole person. Take this holiday as an opportunity to love the people around you, and don't get bogged down by what pop culture says about romance.
Throw a partay for your fellow single friends! Plan for ladies only or guys only, or make it a mixer. Have a chocolate theme and try out some of these savory chocolate recipes, or mix up some of these tasty Valentine-themed cocktails.
If you're really craving that night out on the town, plan a traditional date with a friend, or get a few friends together for a less-traditional group date.
Destined for a night in? Raise your spirits with a good comedy like… Bridesmaids (R-rated!), Hot Fuzz, Mean Girls, The Producers (1968), Miss Congeniality, Starsky & Hutch,  The Devil Wears Prada,  Death at a Funeral, Bend it Like Beckham…
Family Fun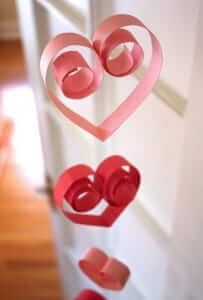 Want to celebrate with the kiddos? Give the little people in your life some love!
Make a fun treat together, like these tasty ice cream sandwiches.
Try out some easy and fun Valentine's Day crafts from these lists: 10 last minute crafts and 30 fun crafts for kids.
Want holiday themed goodies but don't want to over-dose your loved ones with sugar? Give these healthy (and fun!) recipes a try. The "Valentine's Day Egg in the Basket" is adorable, and the "Blood Orange Margaritas" are a great way for the grownups to start the night.