Let us clean your house. You will have more time and peace of mind.
Choose Your Cleaning Service
Regularly Scheduled Maintenance Cleanings
Choose weekly, every two weeks, or monthly cleanings.
Regular schedules begin with an in-home consultation with one of our managers, followed by a Deep Cleaning. This establishes a baseline level of clean which we will then maintain with regularly scheduled cleanings. 
Maintenance Residential Cleaning Services Include:
Add-On services include fridge, oven, and inside- window cleaning.
Seize the day, one clean house at a time.
Are you ready to seize the day and take your life back? Make more time for the things you love by letting us help clean your home or apartment. 
We are a woman-owned and operated residential cleaning company based in Durham, NC. We have proudly been serving Raleigh, Durham, Chapel Hill, Hillsborough, Cary, and the surrounding area since 1994.
Learn more about our team and the services we offer today and contact us for a free quote when you're ready.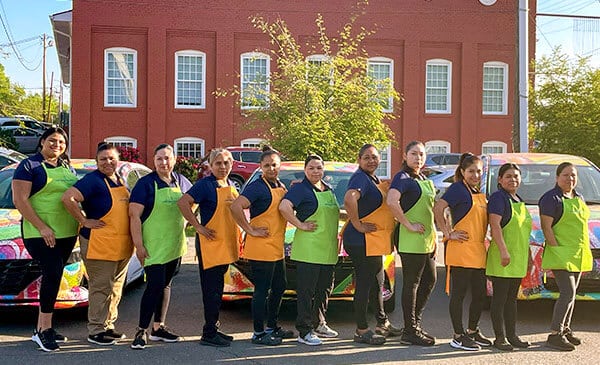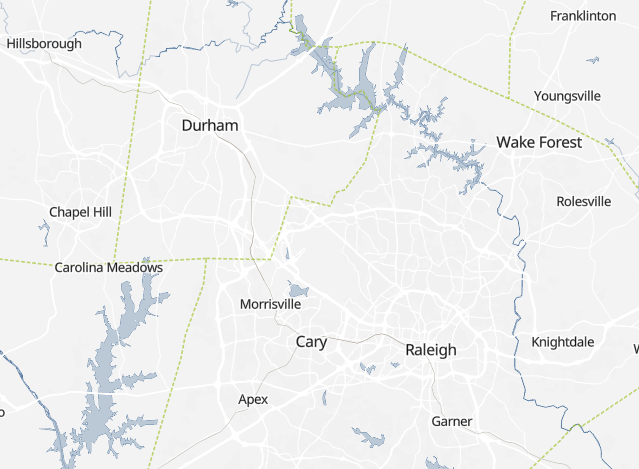 Locally Owned & Serving The Triangle
We are proud to be locally-owned and serve The Triangle.  We clean houses in the following areas of North Carolina.
Come be a part of our team and work family.
We are looking for house cleaners who have driver's licenses. We offer:
Competitive Pay
Weekday Hours Only
Paid Holidays & Vacation
Advancement Opportunities
Be a part of our friendly, family-oriented, and hard-working team here at Carpe Diem Cleaning.