Let us clean your house, so you will have time, and peace of mind.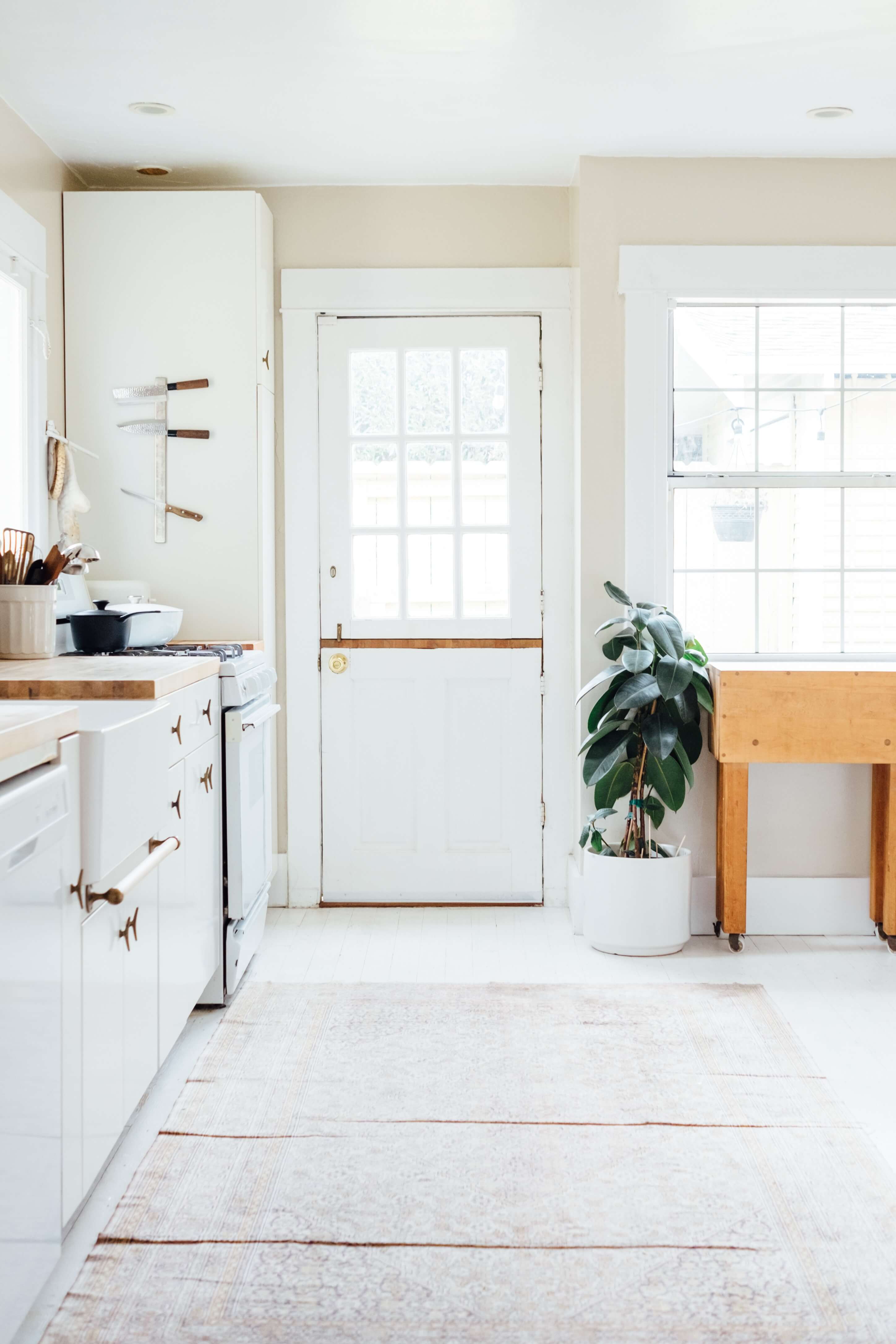 Regularly Scheduled Maintenance Cleanings
Choose weekly, every two weeks, or monthly cleanings.
Regular schedules begin with an in-home consultation with one of our managers, followed by a Deep Cleaning. This establishes a baseline level of clean which we will then maintain with regularly scheduled cleanings. 
Maintenance cleanings include:
Removing buildup on the surfaces in kitchens and bathrooms
Dusting throughout the home
Bed making
Cleaning baseboards and trim
Vacuuming & mopping
Taking out trash & recycling
Schedule an In-Home Consultation
The Carpe Diem folks are efficient, effective, and super friendly. We anxiously await our cleaning day and always remark as to how nice it is to come home to a clean house. We are grateful to have such an awesome & trustworthy organization available to care for our home.
Carpe Diem is simply the best! They respond to my emails and calls immediately, and they are very friendly and accommodating. I love coming home to a fresh smelling, spotless home with clean hardwood floors, knowing that harsh chemicals were not used. I can always tell that the cleaners have put forth a lot of work in cleaning my home.
We have been using Carpe Diem Cleaning for over a decade, and my house has always been sparkling clean. I've been impressed about how responsive the office is to any changes we need and to reschedule when our cleaning day falls on a holiday. I highly recommend Carpe Diem Cleaning.
Yesterday was my first cleaning with Carpe Diem Cleaning, and they were great! Cleaning was very thorough and done quickly. I was very impressed! Can't wait to see them next month!
The Carpe Diem Cleaning office staff and the home cleaning crew (we call "the ladies"), which come to our home and office, are awesome!!! They are really a dream to work with as they always have a solution for us, whether it's scheduling, rates, or cleaning needs. And, oh yeah, we love coming home on our scheduled cleaning days to smell that trademark "Carpe Diem Cleaning" scent the ladies leave us as well as a beautifully clean and organized home, room after room, throughout the house. Thanks, Carpe Diem Cleaning!
We found this cleaning service to be detailed and inexpensive. Our house took a few hours to clean. We blocked off a few rooms to help cut down on the cost which worked well. It was so nice to come home to a clean house and we look forward to using them again!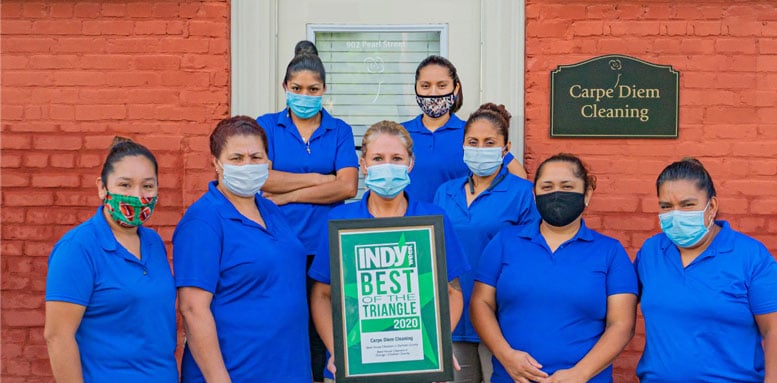 Be a part of our warm community here at Carpe Diem Cleaning. 
If you'd like to join our team, please complete the short survey in the link below and include your information so that we can contact you!