Cleaning Services for the Triangle
We've been in business since 1994!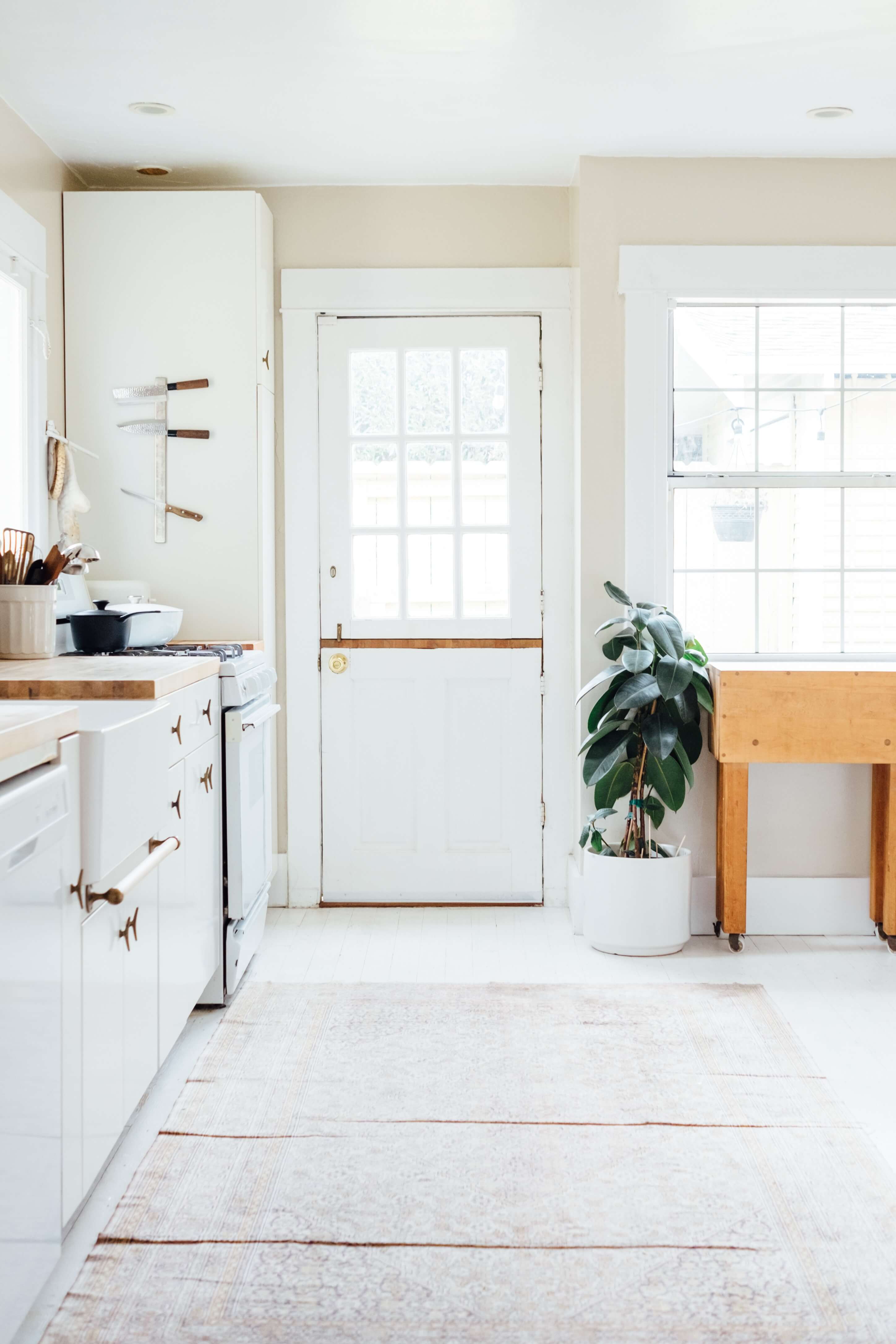 Regularly Scheduled Maintenance Cleanings
Choose weekly, every two weeks, or monthly cleanings.
Regular schedules begin with an in-home consultation with one of our managers, followed by a Deep Cleaning. This establishes a baseline level of clean which we will then maintain with regularly scheduled cleanings. 
Maintenance cleanings include:
Removing buildup on the surfaces in kitchens and bathrooms
Dusting throughout the home
Bed making
Cleaning baseboards and trim
Vacuuming & mopping
Taking out trash & recycling
Schedule an In-Home Consultation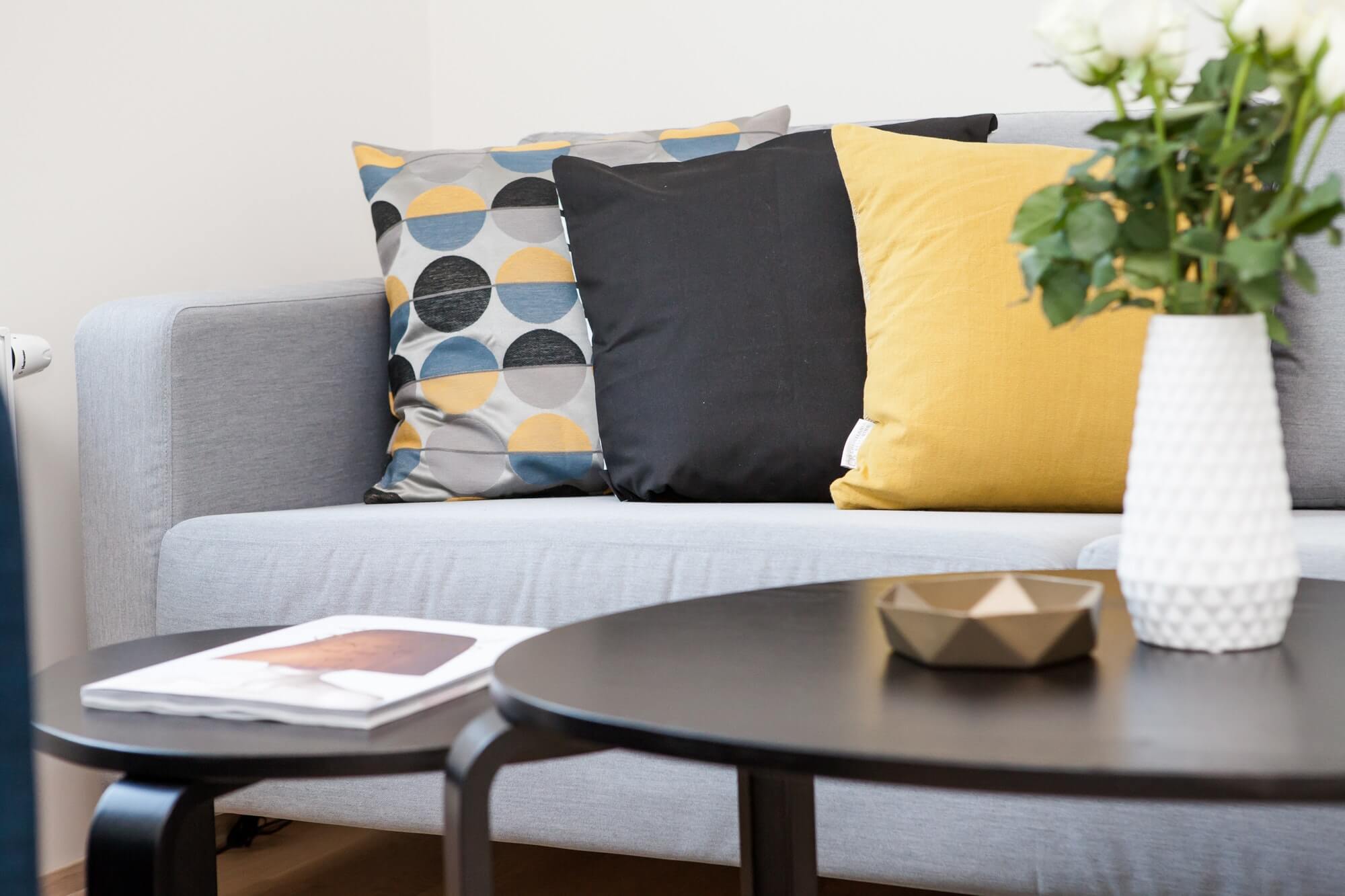 Call us when you need us.
Deep Cleanings are for furnished homes and include:
Dusting from top to bottom (light fixtures and ceiling fans, window blinds and wall hangings, knick knacks and furniture)
Vacuuming upholstered furniture
Cleaning the baseboards and trim
Cleaning all the exposed surfaces in the kitchen and bathroom areas
Cleaning all floors
Schedule a Deep Cleaning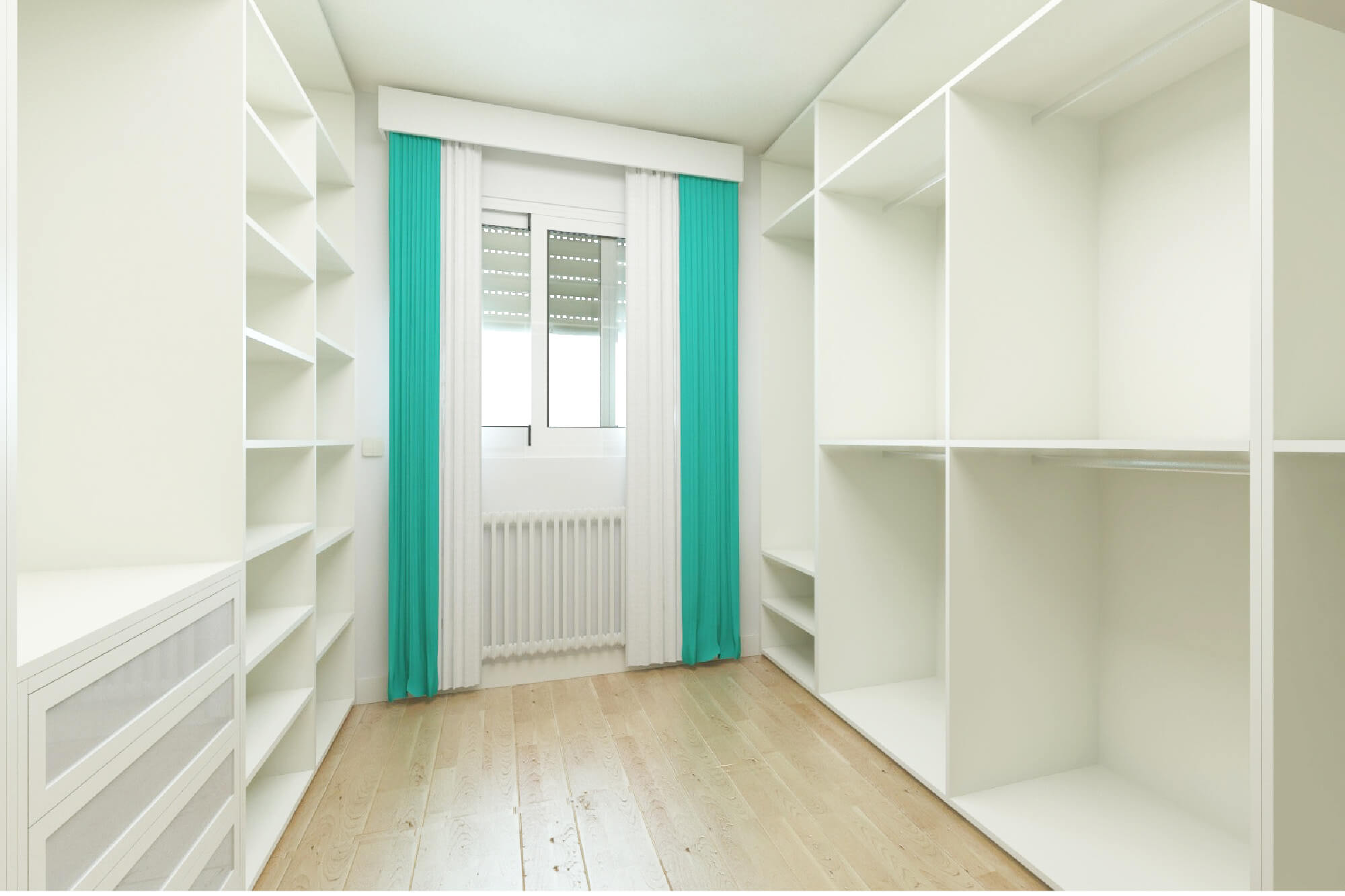 Give yourself a fresh start.
Move Out/In Cleanings are for empty homes and include:
Dusting from top to bottom (light fixtures and ceiling fans, window blinds)
Baseboards and trim
Exposed surfaces in the kitchen and bathroom areas
Inside of cabinets and drawers
Inside of the oven and refrigerator
Inside glass of windows
Any porch areas
All floors
Schedule a Move In/Out Cleaning