About Carpe Diem Cleaning
Carpe Diem's mission is to "Seize the day, one clean house at a time."

 
Carpe Diem is a woman-owned and operated residential cleaning company that has had the pleasure of serving its community since 1994. It has become the largest locally-based cleaning provider in central North Carolina.
Not only have we put thousands of smiles on local faces, giving people time to do the things they love and want to do but our name is synonymous with responsive, hard-working, and friendly professionals.
We are your local eco-friendly house cleaners who give you the best value and consistent quality of care and service. We are trained and take the utmost care when we are in your home. Our teams are the best at what they do and have been cleaning homes in the Triangle for 27 years!
Durham housecleaning history was made in 1994. That's when a young entrepreneur Wendy Clark opened her own cleaning business. 
With $100,  three clients, and a dream to impact her community, she opened Carpe Diem Cleaning. 
Today, Carpe Diem is the largest locally-based residential cleaning service in Central North Carolina. Serving homeowners and giving them time to do the things they love with the people they love. At the same time empowering hard-working women the opportunity to grow, learn and provide for their families.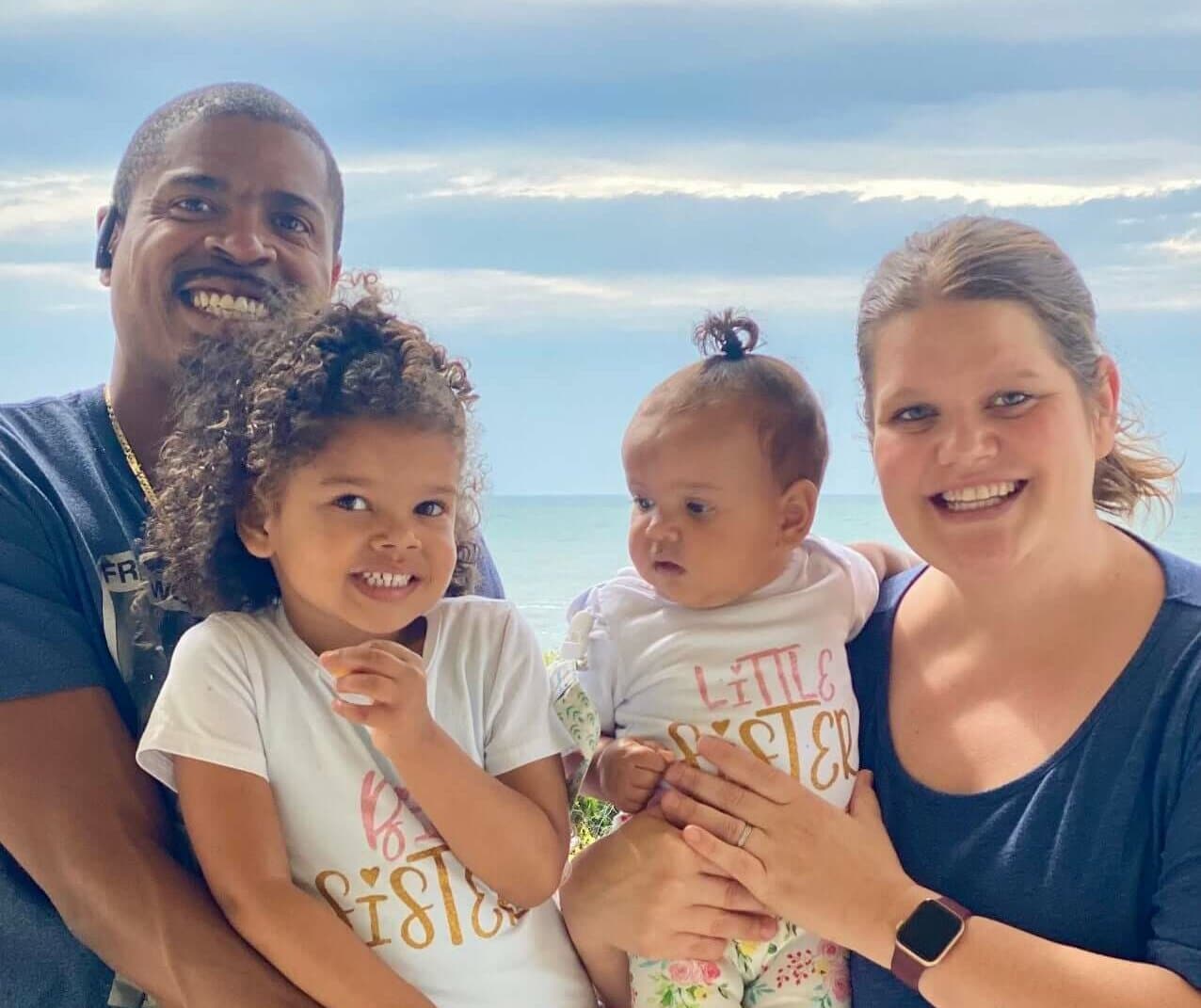 Madeline Bailey
General manager
Getting thirty people to fifty job sites each day is no easy task, but Madeline Peacock makes it look like a breeze.  With a sharp mind for problem solving and a clear communication style appreciated by our clients and team members alike, Madeline keeps the day-to-day operations running smoothly.
After managing restaurants for 10 years (starting in the bakery department and working up to GM!), Madeline brings a keen ability to adapt to circumstances and understand people, which makes her team love working with her through the exciting challenges of each day!
Outside of the office, you can find Madeline hanging out with her husband Braxton and her energetic daughters Violet and Rose. Madeline is a working mom who knows and appreciates the value of having time to do the important things with the people and pets that you love. Madeline loves going out and can be found hiking at Umstead Park or riding the merry-go-round at Pullen Park, walking her dog, or going to the zoo.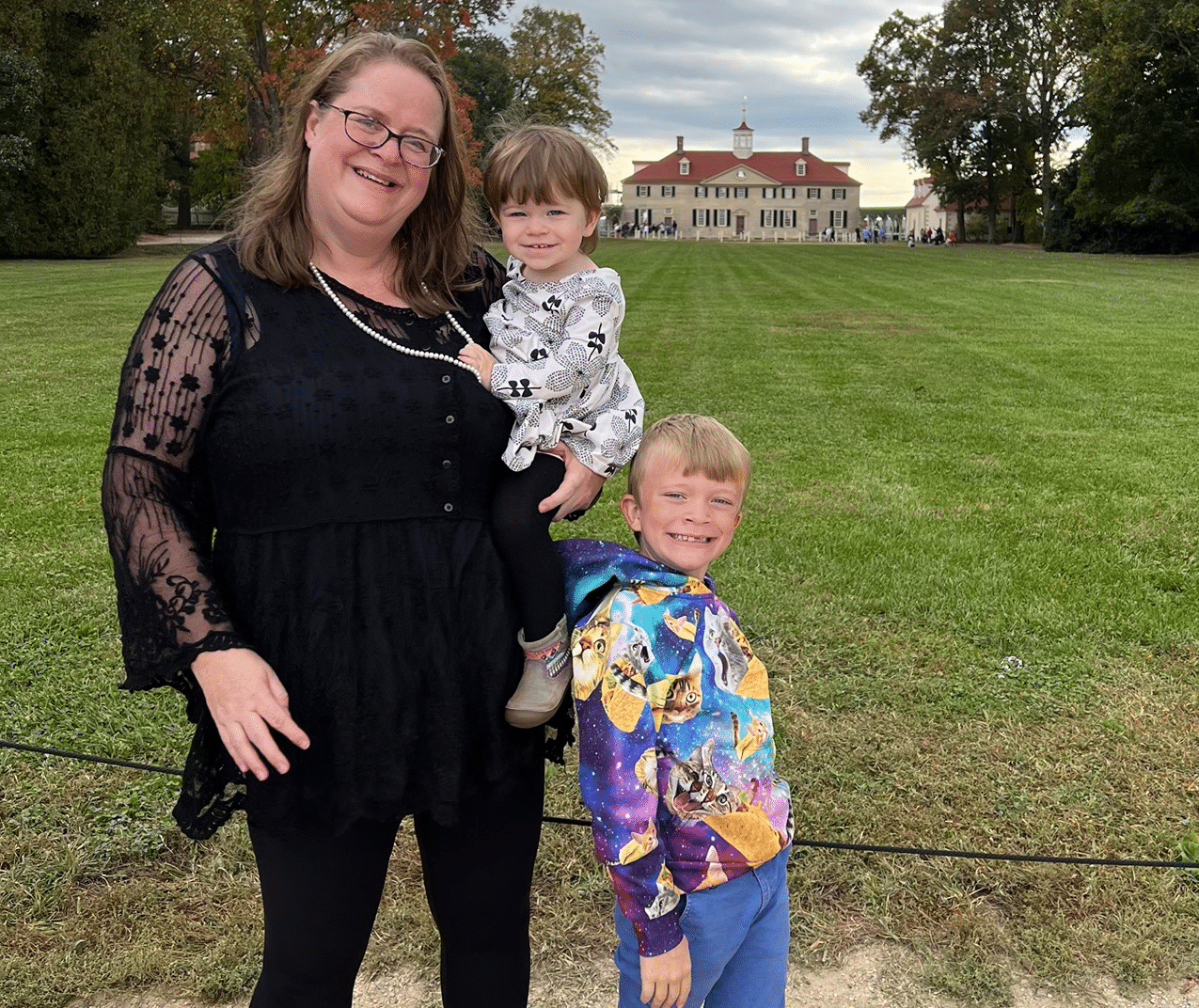 Wendy Clark founded Carpe Diem Cleaning in 1994 as a young entrepreneur eager to make a difference in her community. Her life background, including spending formative years abroad, spurred her desire to create a service known for its excellence while providing resources for others in need of opportunities. Today, the rapidly growing business serves over 500 clients, making it the largest locally-based residential cleaning service in the area.
Wendy and Carpe Diem Cleaning have been recognized for excellence in entrepreneurship and small business growth, receiving Durham's 2001 Micro Business of the Year Award and the Durham Chamber's 2010 Medium Business award.  Carpe Diem has continually been a finalist in The Independent Weekly's Best of the Triangle poll, winning the "Best of House Cleaning" award in 2012, 2015, 2016, 2017, 2018 and 2019. In 2013 Wendy was awarded the Martin Luther King Keeper of the Dream Award by the city of Durham.
Wendy's intense desire to give back to the community motivates her work to improve her hometown of Durham and its impact on surrounding cities. She focuses on programs to help underprivileged children, and is a regular speaker for events geared to develop entrepreneurs. In 2007 she purchased the abandoned Farmer's Exchange building in Northeast Central Durham and transformed it into beautiful community office space for small businesses and nonprofits. Wendy believes strongly in being an integral team player within the community and always strives to model principle-based integrity.