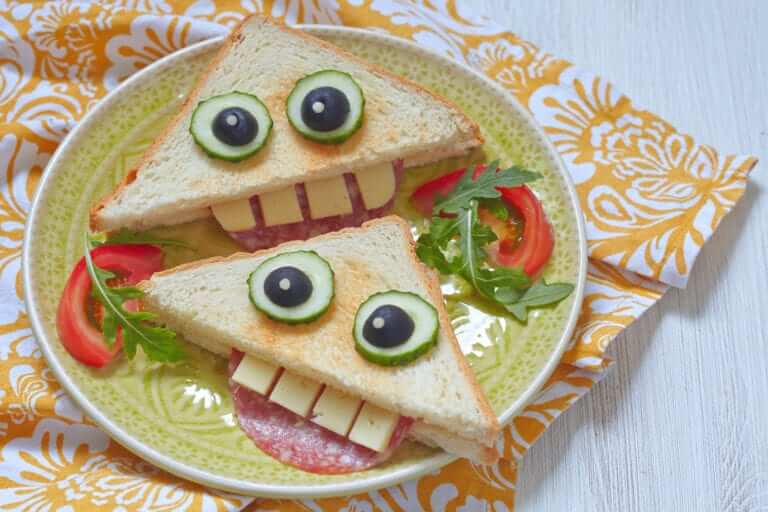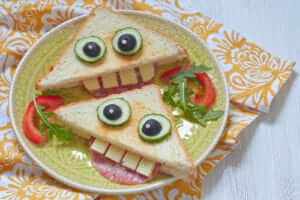 It's almost time for kids to go back to school, and that means it's time to think about packing lunches again. Whether your kids spent time in camps, at home or a combination of the two, back to school time always feels like a fresh start. Here are some delicious, healthy school lunch options.
Wholefully has 6 amazing bento-style lunch ideas that can be customized based on your kids' favorite foods.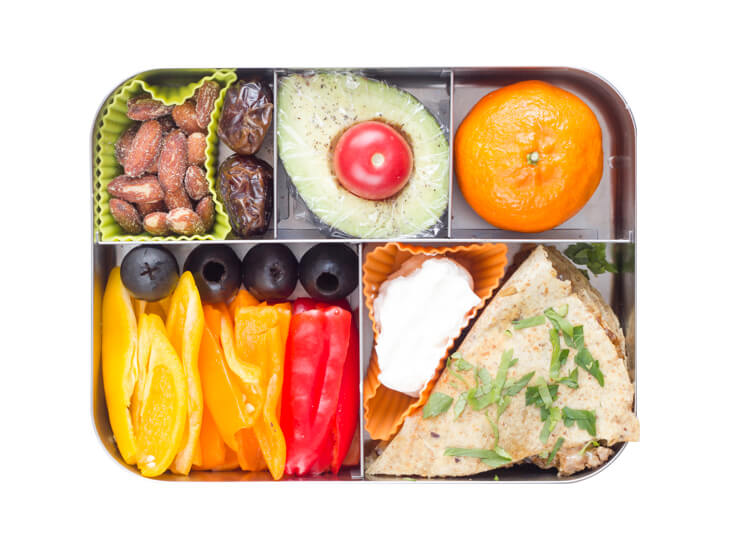 The Pioneer Woman shows how to make 5 unique and tasty versions of pinwheel wraps.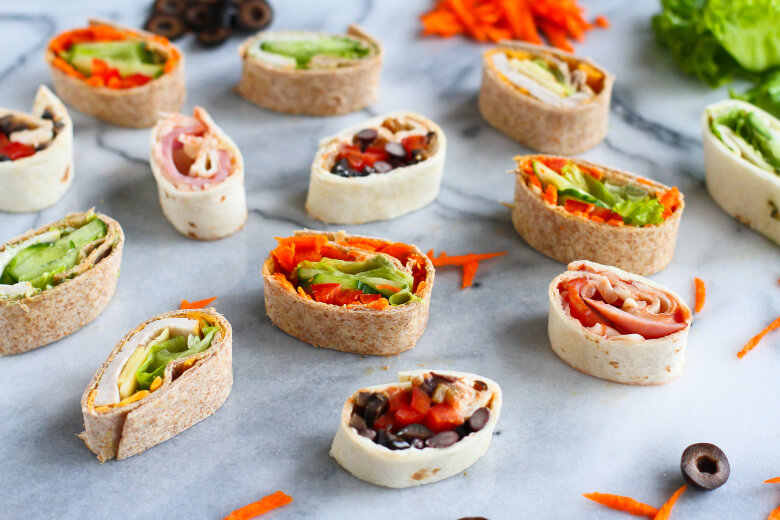 Hip Foodie Mom's soba noodles are to die for and taste great cold and even better a day or two later.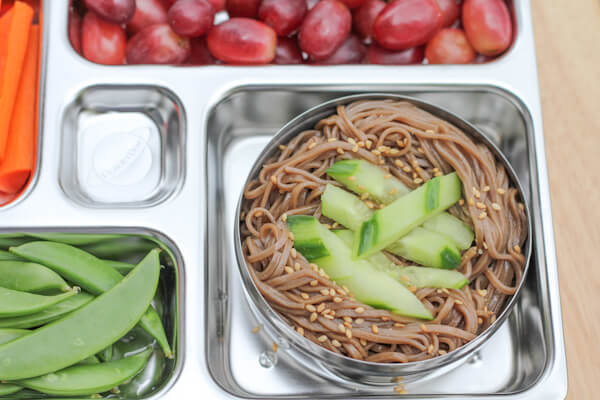 The Kitchn's hummus and pita plate is one of 10 sandwich-free lunches that kids and grownups alike will love.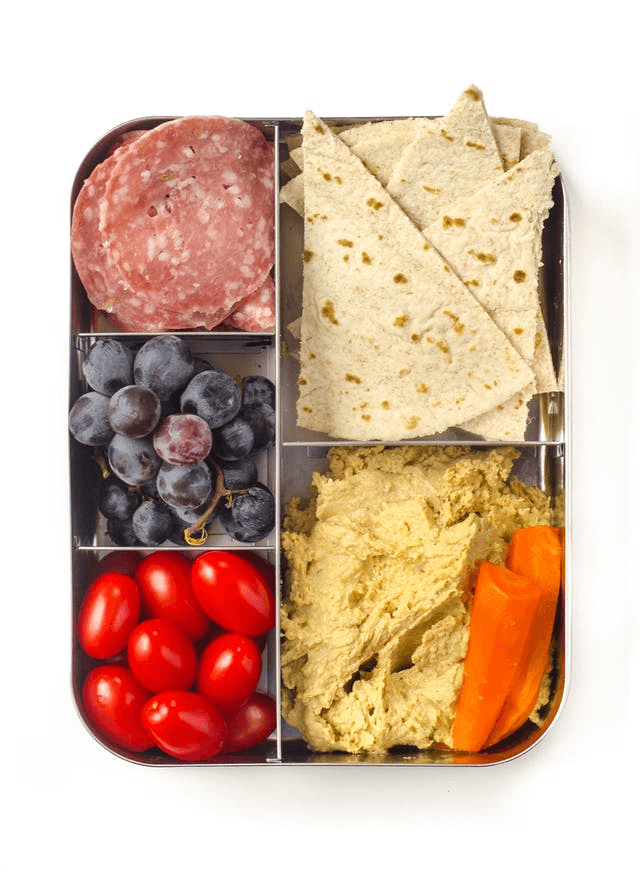 Real Food by Dad's Chicken Parmesan Meatballs with string cheese would be a delicious addition to any school lunch.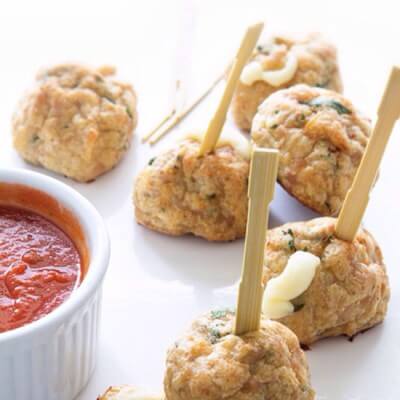 Scattered Thoughts of a Crafty Mom's lunchables are a healthier, homemade version of the real deal.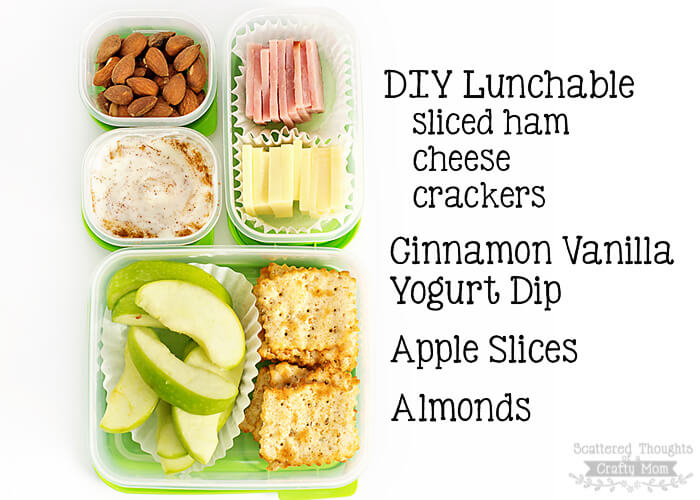 What are some of your kids' favorite packed lunches?
If you need extra help keeping your house clean after having the kids home all summer, give us a call! We provide deep cleaning services in Durham.