If you live in Durham, North Carolina, or anywhere in the Triangle, you know when spring weather follows quickly. The yellowish-green film covers the earth, cars, pets, and everything around your home. It doesn't last long, but post-pollen cleaning is needed, especially if someone you love is prone to seasonal allergies. 
Carpe Diem Cleaning is up to the task!
We are here with hassle-free scheduling, arrive on time, and bring every tool and commercial-grade eco-friendly cleaning product required to remove pollen from the surfaces in your home. We invest in giving your home a deep spring cleaning; we offer deep post-pollen cleaning and a checklist of many areas we tend to neglect over the winter. If you have never used Carpe Diem Cleaning in Durham, North Carolina, and you schedule a deep, you automatically receive ten percent off your service. 
Being part of the small business landscape in Durham, North Carolina, for the last thirty years, a professional house cleaning company has an edge in helping you with your house cleaning needs.
Not only can we make the inside of your home sparkle and shine, but we also want to share our best tips for making your entire space ready for guests or for you to enjoy time doing the things you love and want to do. We are trained, insured, and bonded; we love to clean. Read more about our vision and values here.
What exactly is pollen season? You may ask yourself, "How do I clean my house during pollen season?" 
Or you may sneeze and wipe your runny eyes and nose, hoping it passes quickly. The season will end, but the greenish-yellow film will stick if you don't take steps! The quickest and easiest step is to call a professional house cleaning service to clean your house or apartment.
Pollen season has yet to have a start or ending date, much depends on the onset of warmer temperatures, the amount of rain, and what is growing in the area. Here is a quick resource, definition, and guide to what is happening.

Here is a list of
ways to reduce pollen in your home
or apartment.
Keep a spray bottle of half water, half white vinegar, and a touch of dish detergent on hand to wipe down surfaces: You will be vacuuming more during this time, and an extended dusting tool is helpful.
Use microfiber cloths: Find out about their unique properties here.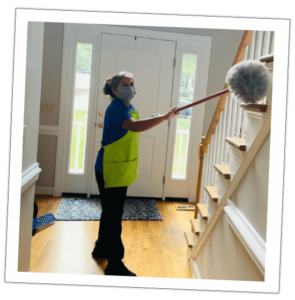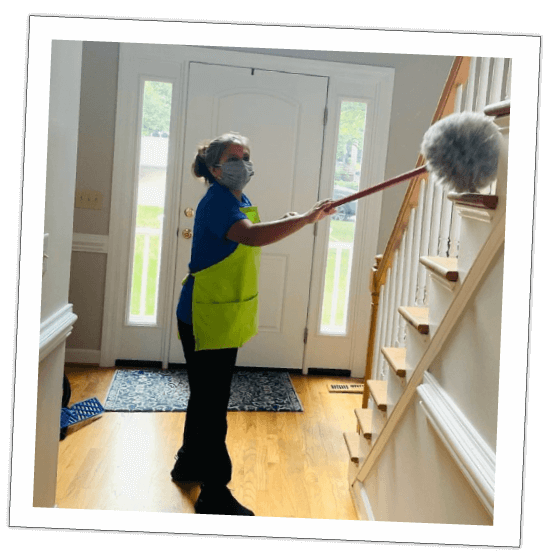 Have door mats at every door, both inside and outside:
Wipe your shoes on the mat out, and leave your shoes by the door. Pollen comes in with you, your family, friends, and pets.
Use pet-friendly wipes to pat down your furry animals if they go outside.
Use HEPA filters in your vacuum cleaner: 


You will need to vacuum more than usual during the pollen season.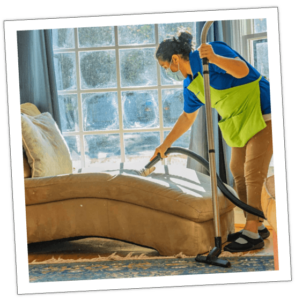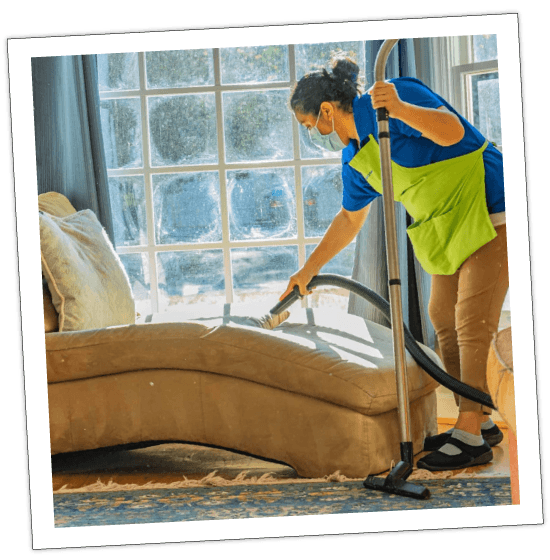 Change your air filters and vacuum vent covers.
Keep windows and doors closed, and use your HVAC to re-circulate the air in your home.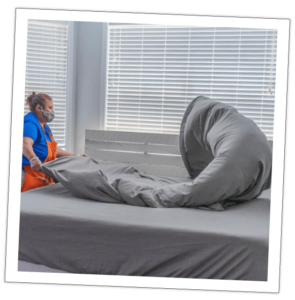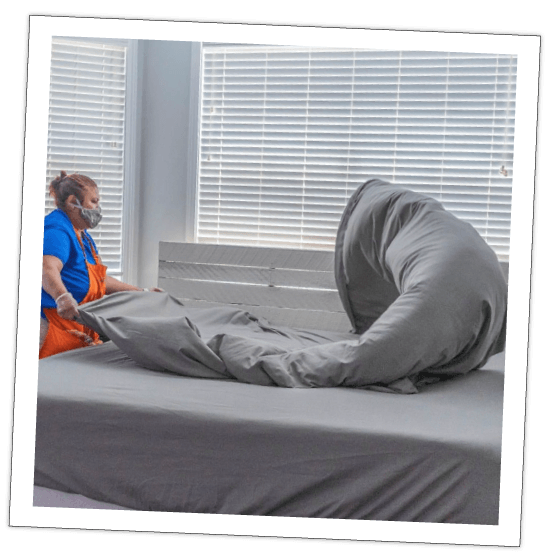 Cover your pillows and mattresses with allergen barrier covers. 


Consider replacing your pillows when pollen season is over or if you haven't done this in the last year or two.
Wash sheets, pillowcases, and bed linens in hot, soapy water 2-3x/week during the height of the pollen season.
Clean hidden areas that Carpe Diem Cleaning does not miss during regular maintenance or deep cleaning:

 Those are ceiling fans, blinds, and curtains.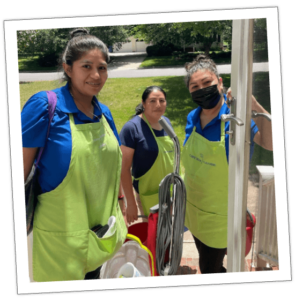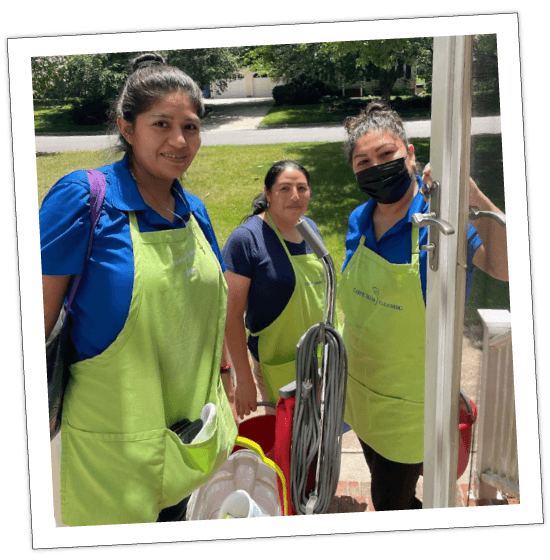 The most important thing you can do is to take care of yourself and ask for help.
Help can arrive from a team of trained professional house cleaners in your area. Cleaning stirs up the dust and pollen; if you are suffering already, it is okay to call someone to take care of you and your family.