Looking for a new restaurant to take your sweetheart to on an extra special date night in the Bull City?  Here are our favorite restaurants in Durham, North Carolina with delicious food and a unique atmosphere you and your date will love!  Don't forget to get reservations if you plan on visiting on a holiday or a busy night of the week.
Durham Restaurants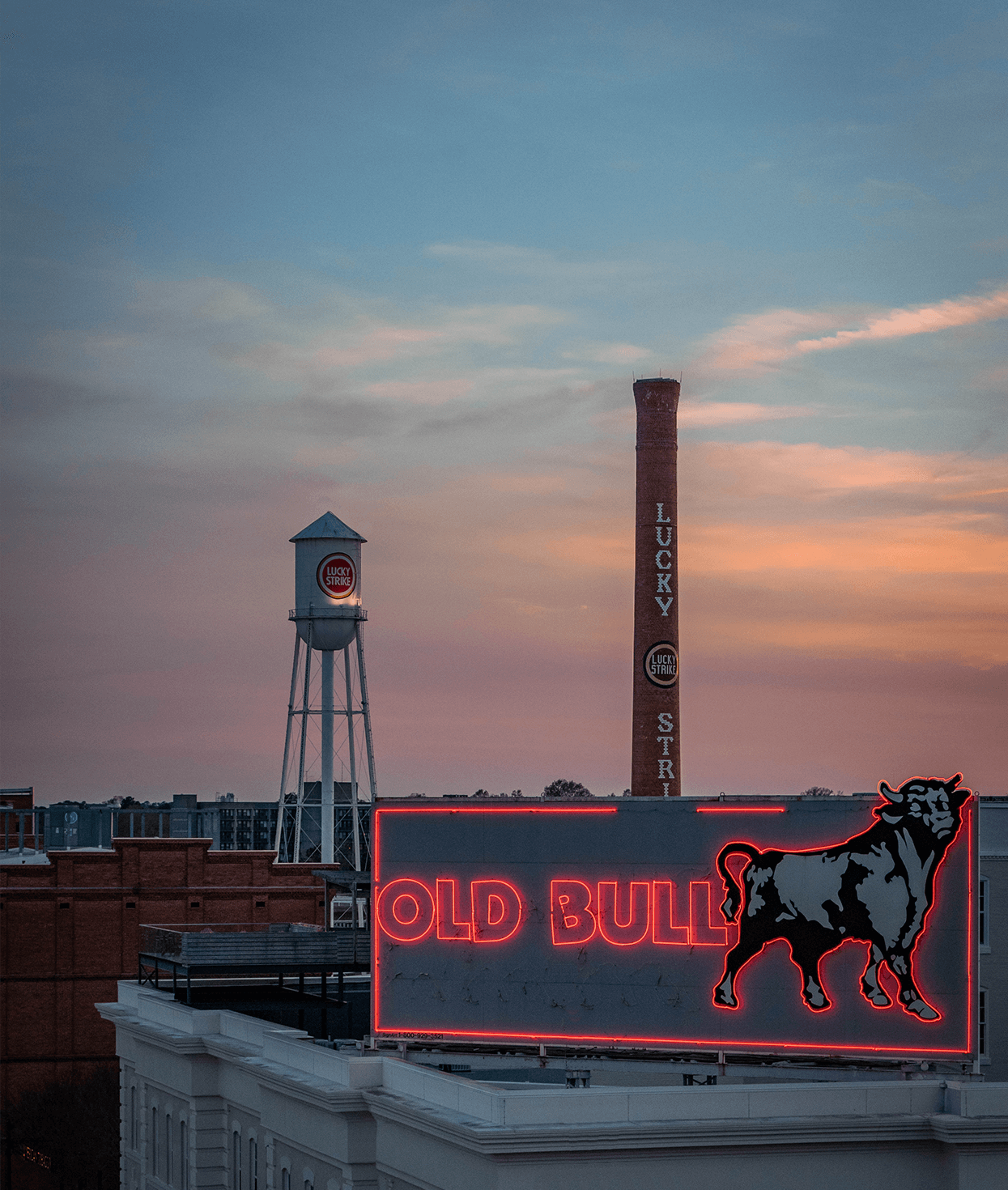 JuJu 737 Ninth St. #210
$$$ – Contemporary Asian tapas
Order several small plates to share with your date!  The Braised Beef Short Tip Won Tons are to die for, and try sitting on the patio if the weather allows.
Mothers & Sons Trattoria 107 W. Chapel Hill St.
$$$ – Seasonal Italian food specializing in homemade pasta
Come prepared to try the Primi and Secondi courses.  The Bombolotti cacio e pepe is simple pasta at its finest, and the swordfish will make your night!
M Sushi 311 Holland St.
$$ – Sushi rolls with an emphasis on high-quality seafood
If you're looking for fresh seafood and top notch ingredients, this is your restaurant! Every ingredient down to the rice vinegar is selected with care at this hidden gem of a restaurant.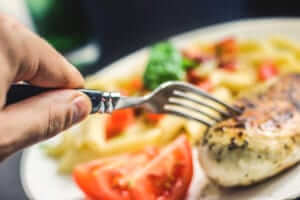 Vin Rouge 2010 Hillsborough Rd.
$$$ – Authentic French cuisine
There's no place better in the Triangle to eat raw oysters or the hangar steak with blue cheese.  The bacon and gruyere macaroni and cheese is impeccable as well!
Mateo 109 West Chapel Hill St.
$$$ – Spanish tapas with a Southern flair
Be sure to try the BBQ Croquetta, Ensalada Verde and the Medula and to order a glass of wine from their Spanish wine menu. You won't be disappointed!
Viceroy 335 West Main St.
$$ – Indian Cuisine and British Pub
Start with the Thai Mango Salad or the Goat Samosa and order the Lamb Durban for dinner. Finish off your dinner out with a Mumbai Mule, made with fresh syrups daily.
Which one of these fabulous local restaurants will you go to next?
Need more time in your schedule for a date night? Hire help for your regular chores to free up your time! Carpe Diem Cleaning is ready to come clean home today and give you more time for the things you enjoy. Fill out our contact form today for a free quote.