Carpe Diem Cleaning Empowers Its Team with Vision and Support
Carpe Diem Cleaning, the prominent residential cleaning company based in Durham, NC, recently demonstrated its unwavering commitment to its team's well-being and empowerment. Wendy K. Clark, the visionary owner and founder of Carpe Diem Cleaning, understands the importance of clear vision, not just for her business, but for her hardworking employees. In a remarkable gesture, she went above and beyond by offering eye appointments for her entire team, providing a unique opportunity for them to see better.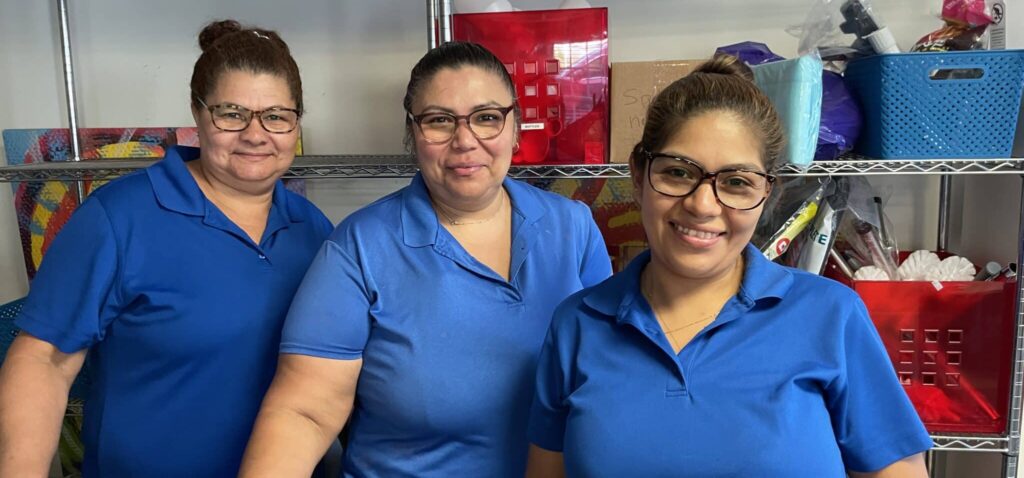 Wendy K. Clark's mission for Carpe Diem Cleaning has always been rooted in serving and leading, not just within the residential cleaning industry but within the community as a whole. As a local business, Carpe Diem Cleaning is firmly dedicated to supporting other local businesses and making a positive impact on the lives of its employees.
Recognizing the significance of ensuring her team's well-being, Wendy took the initiative to partner with Dr. Catherine Mauro Chickos, a well-respected local Optometrist, to provide comprehensive eye examinations for her employees. This act of care and generosity was aimed at not only delivering living wages to her workforce but also granting them the gift of improved vision.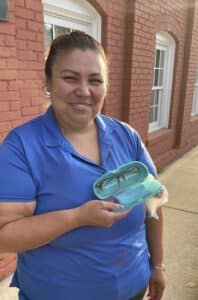 Following the eye appointments, Carpe Diem Cleaning has gone one step further by ordering new glasses for every team member who required them. This thoughtful and practical gesture not only enhances the employees' overall quality of life but also underlines the company's commitment to ensuring that every individual within the Carpe Diem Cleaning family is well-equipped for success.
"As a company, we believe in providing more than just cleaning services. We are a family, and each member's well-being matters to us," said Wendy K. Clark, the owner and founder of Carpe Diem Cleaning. "Clear vision is fundamental to leading a fulfilling life, and we wanted to ensure that our team members have the best possible vision to excel in their roles and beyond."
This inspiring act of kindness is a testament to Carpe Diem Cleaning's values and vision, and it sets a remarkable example for businesses looking to make a genuine impact in the lives of their employees and local communities.
Carpe Diem Cleaning continues to lead the way in the residential cleaning industry, combining a strong commitment to customer satisfaction with a profound dedication to employee well-being.
For more information about Carpe Diem Cleaning, please visit CarpeDiemCleaning.com.
Contact Information:
Carpe Diem Cleaning
Madeline Bailey
919-682-5326
info@carpediemcleaning.com