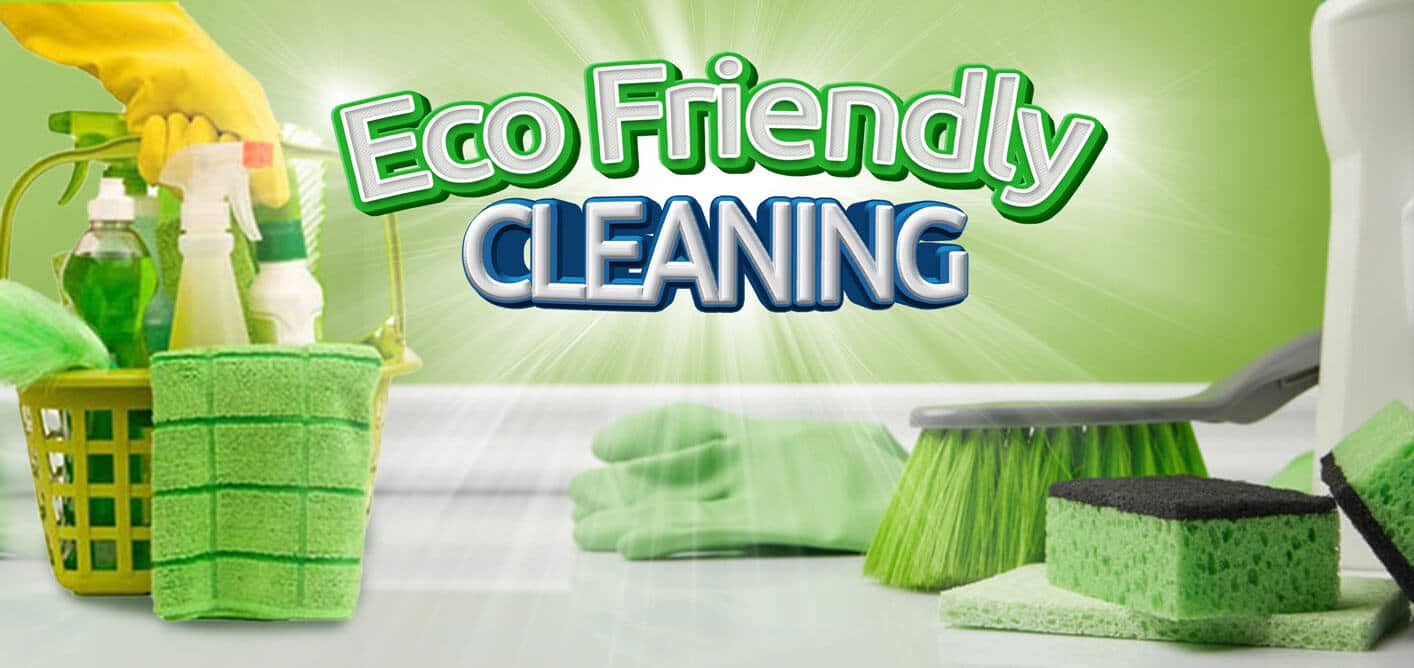 Carpe Diem! Seize the day!


What does it mean to seize the day?
It means taking your best self and embracing your time with the people you love or doing something for yourself so that you are recharged. It means being intentional with your choices and looking at the impact of those choices in your life. Every choice you make has an effect on others and the planet. Rumors are circulating that these environmental choices require an overhaul of everything you do and use and that, my friends, sounds overwhelming. Who wants to add things to their list of things to do to be better? We want simpler and more efficient; small things done each day can have the most significant net effect on just about anything. Making choices on small things like the detergents and cleaners you buy, following the directions on cleaning products, switching to bio-degradable packaging, using plant-based essential oils, and using micro-fiber cloths instead of paper towels are better for the environment. These choices are better for your finances. Want to know more about why micro-fiber cloths are the way to go? Check this out
What does it mean to be eco-friendly? Is it the same as being green? Where does sustainability fit into the mix? No one has time to learn new vocabulary words, or do we? It is so important to know who you are and how you fit into the landscape.
Here are the basics so that you can dazzle your friends:

Eco-friendly: In the simplest terms and essence of the word, eco-friendly means that a product or practice does not harm the planet. These products are consciously made and sourced from how they are put together to the packaging.
Green

: This is where things get interesting. This term is actually the most over-used and misrepresented in the "making better choices to save the planet" realm. If you see something described as green, note that it doesn't mean that it is any more environmentally friendly than other products or brands, and it is marketing genius! We are placed there to make the consumer feel better about what they are buying. So buyers beware is a cautionary word when you see the word green on the label. 
Sustainable

: This is the best of best in the area of earth-friendly products and practices. Companies that produce sustainable products put effort into minimizing environmental waste. There are often connected to charitable organizations that give back to the planet. It is a win-win. Buy or use the product, and you are helping yourself make better choices, but there is another person who also benefits in some real way.
Nestled in downtown Durham, North Carolina, is an eco-friendly cleaning company that serves the entire Triangle. Committed to environmental stewardship, Carpe Diem Cleaning exists to help you seize a clean day. It employs hard-working, responsive, and friendly women who are trained professionals in the area of residential house cleaning. These women not only love to clean, but they also help you clean so you can enjoy your friends, family, and pets. This women-owned and operated company that has been around for almost thirty years has been taking care of the environment since it began with one woman who hated cleaning and was allergic to dust and mold. Perhaps the dread of cleaning and allergies of the owner and founder of Carpe Diem Cleaning, Wendy K. Clark, brought sustainable practices and eco-friendly cleaning to the Bull City! Read about the ways this locally owned small business takes sustainability seriously here.
Here are some of our best eco-friendly cleaning tips that are super easy to incorporate into your day.
Rinse the surface you are about to clean, like the tub, sink, or kitchen countertops, to make cleaning agents more potent.
A hot water rinse sets the stage for cleaning magic! This one is almost too easy.
Gather these eco-friendly ingredients to cover all the surfaces:
Baking soda
Spray bottle
Vinegar
Your favorite essential oil (our favorite is orange or lemon)
Lemons
Table salt
Cotton Balls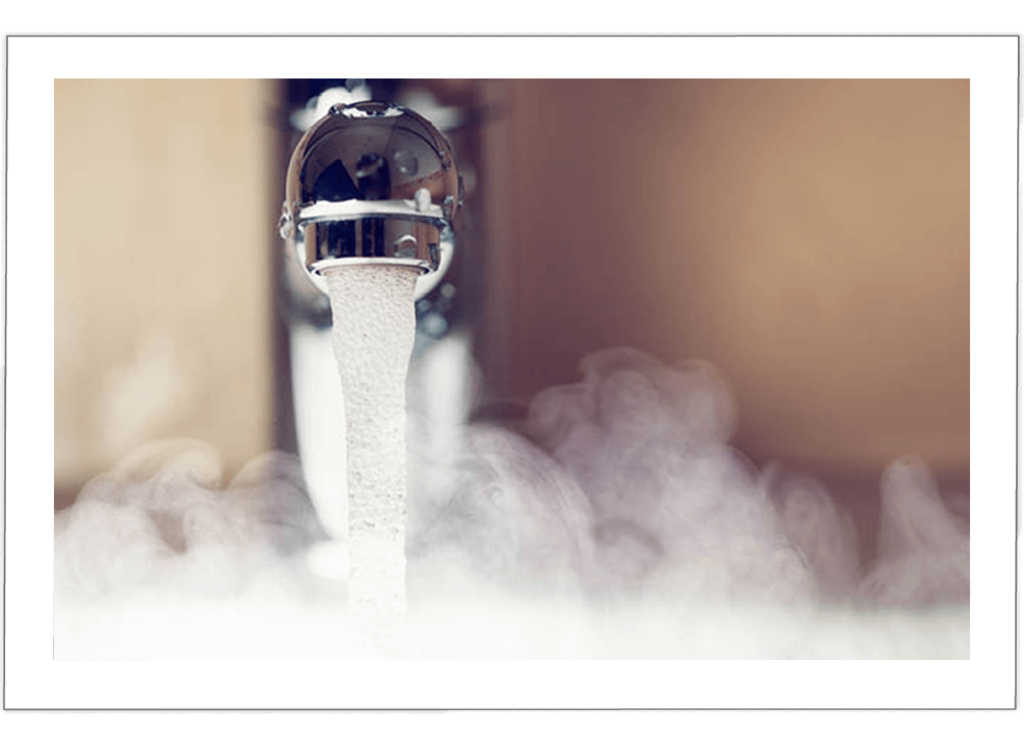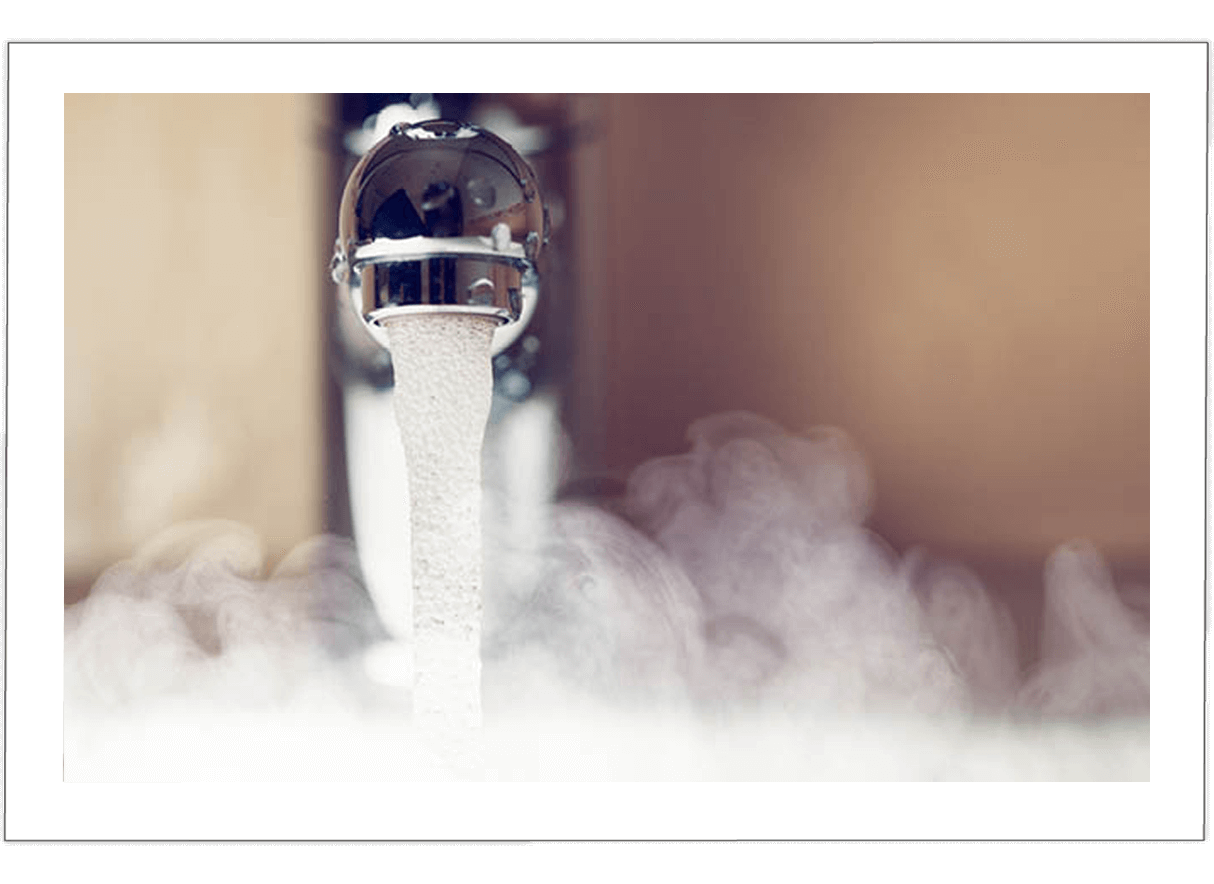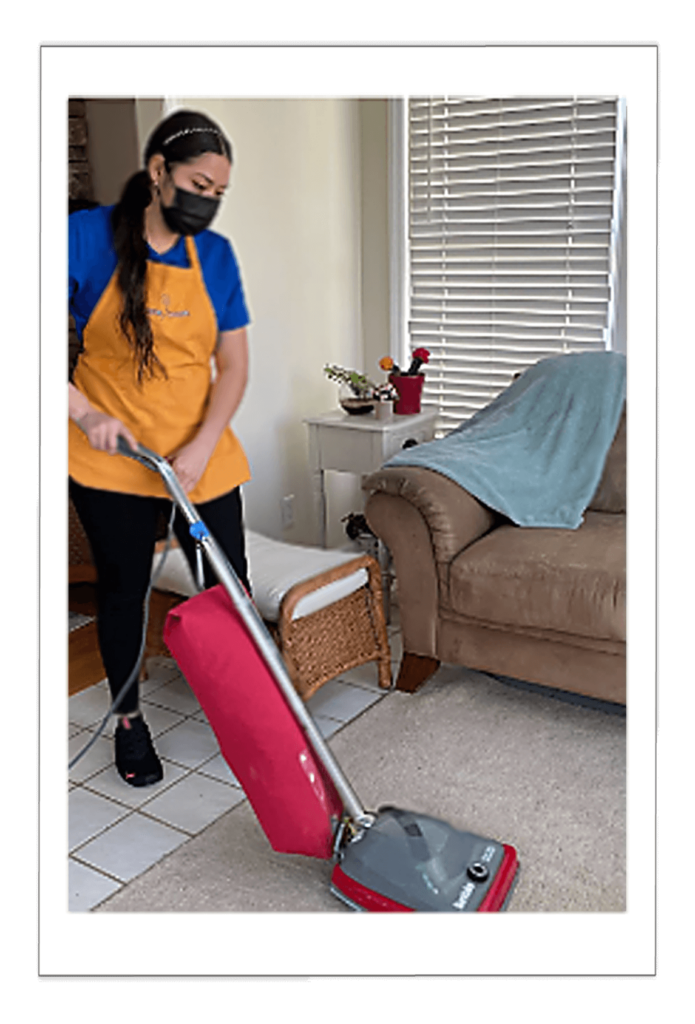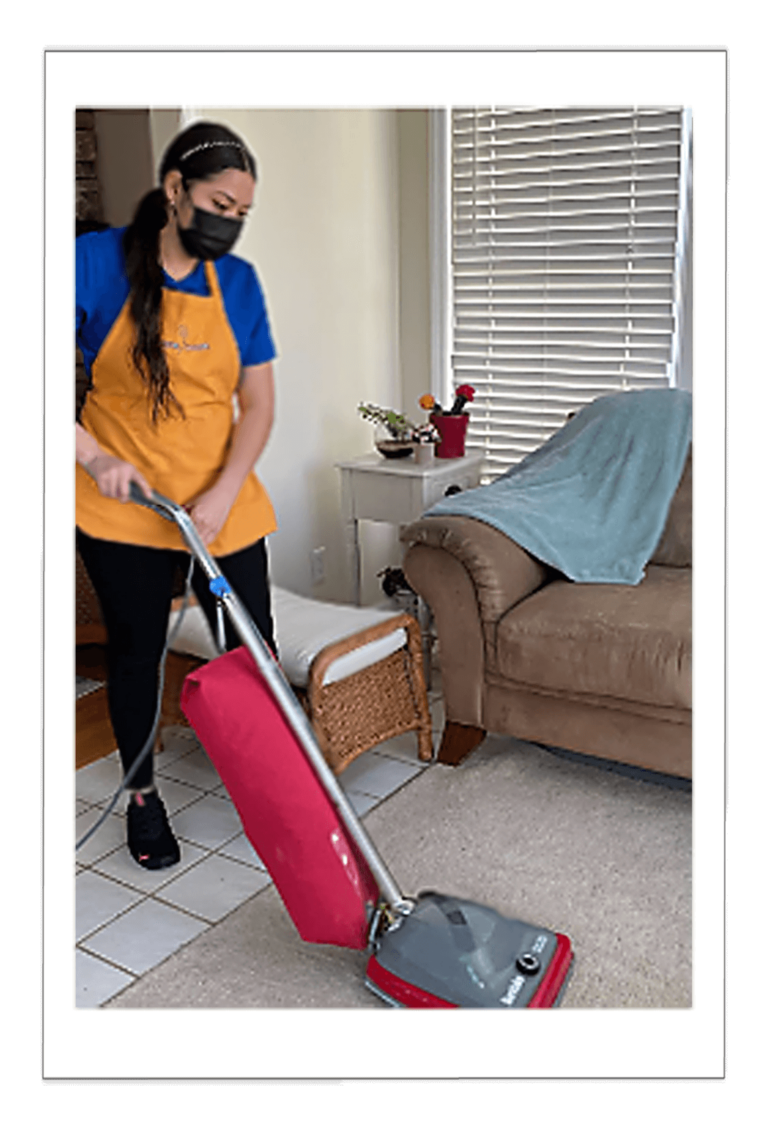 Carpe Diem Cleaning seizes a clean day by adding three cotton balls soaked in essential oil; our favorite is something citrusy.
Place them in the vacuum cleaner bag, and a light fragrance is dispersed while the vacuum is being used. We also vacuum in horizontal and then vertical patterns.
This increases the efficiency and power of the vacuum cleaner's suction.
It also creates those fun lines on your carpet that make it look and feel like you are staying in a hotel with cleaning service!
Take 2-3 cotton balls soaked in essential oil and place them at the bottom of your garbage pail. This rids that awful odor and doesn't harm the environment.
Our owner and founder, Wendy K. Clark's favorite tip is this eco-friendly tip!
It is what we recommend at e

very seasonal time change

.
It adds efficiency to your in-home heating and cooling. It truly is the small changes that we make over time that have a considerable impact.
Having Carpe Diem Cleaning on a maintenance cleaning schedule is also true. You save time and money over the course of a year by having us scheduled to arrive and clean your home. Our scheduling routes are systematized for fuel efficiency and time management.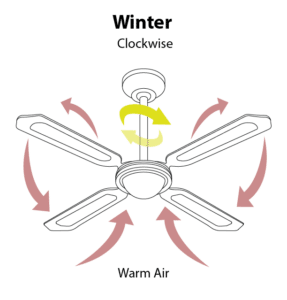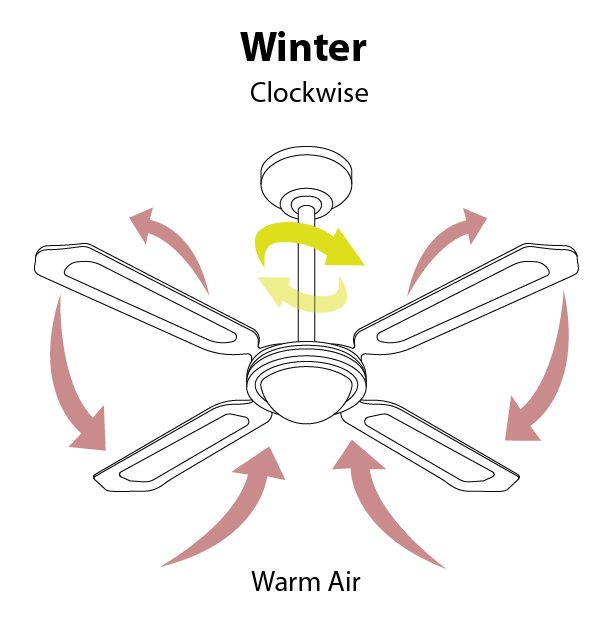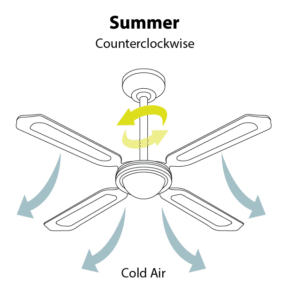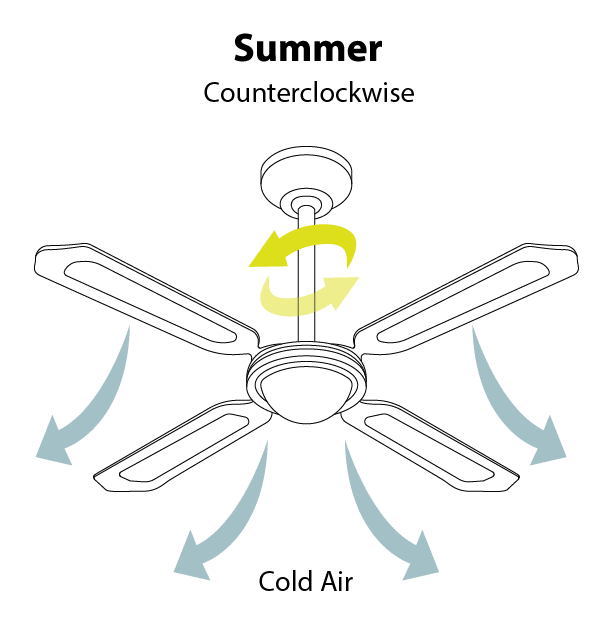 Have kitchen grime that seems to be stuck in the grooves near your kitchen sink?

Sprinkle salt, cut a lemon in half, and rub the lemon over the salt. Allow it to sit for 15-20 minutes, and wipe clean!
What do you do with the other half of the lemon and salt?
Use it to clean a wooden cutting board. Follow the same directions as the kitchen grime, and this is an anti-bacterial natural way to clean your cutting boards. But wait, there is more! If you haven't booked a deep, move-in-move-out, or maintenance cleaning, you have to clean and sanitize your microwave yourself. Place slices of lemon in ¼ cup of water in a cup or small bowl. Microwave on high for three minutes and wait five minutes before opening the door. Take a microfiber cloth and wipe down the inside of the microwave.
It will look clean because it is clean, and it smells fresh and lemony.
Take all the leftover lemon slices, put them in your garbage disposal, run like usual, and give your garbage disposal some love! It will smell wonderful, and when do you say that about the garbage disposal.

Baking Soda and vinegar are non-toxic, and when used together, they are not harmful if a pet or child tastes them by accident.
Vinegar is highly acidic, and this acid kills bacteria. It is highly effective in removing stains and is an active ingredient in de-greasers.
Baking soda is a great odor reducer. Its superpower is that it is a non-abrasive scrub without scratching the surfaces of kitchen and bathroom counters, toilets, showers, ovens, and inside the fridge. Or here is a way better idea, call the team of hard-working, highly-trained responsive women at Carpe Diem Cleaning in Durham, NC. They bring all the cleaning supplies that are needed to handle the toughest jobs in your home.
Here is a shortlist of our favorite ways to use this magical cleaning spray that is eco-friendly, cleans, disinfects, deodorizes, and is very cost-effective.
Ready for the list?
Spray the cleaner on any bathroom or kitchen surface. Use a microfiber cloth, wipe it off in an "S" pattern, and follow it with a C pattern. Microfiber cloths attract dirt and bacteria.

Fridge cleaning is an additional service offered by Carpe Diem Cleaning; it is worth it! Fridge cleaning is another service offered by Carpe Diem Cleaning; it is worth it! You find something fun to do with the time you save when we clean your fridge.

Clean tile and laminate flooring.

Scrub grout in the shower and tile surfaces.

Stubborn stuck-on food, stains, and wear on dishes and cookware are no match for baking soda and vinegar, although let it sit for 20-30 minutes before wiping it off with a sponge or scrub daddy, and you won't have to use it as much muscle power!

No one wants to clean the stove or inside the oven, so use this earth-friendly, fragrance-free spray instead of those toxic cleaners that require ventilation when you are using them.

Get your silverware gleaning like the kitchen staff on Downton Abbey!

Keep a spray bottle under your bathroom sink and spray it on the toilet every other day. You will not be disappointed, and your friends and family will be grateful.

Spray down your trash can before putting in the liner. One quick spray and this step will keep odors away and make cleaning easier and faster.

Don't forget the shower curtain liner; it works amazingly well here.
Maybe you have never heard of Downton Abbey because you have been consumed with completing housecleaning tasks.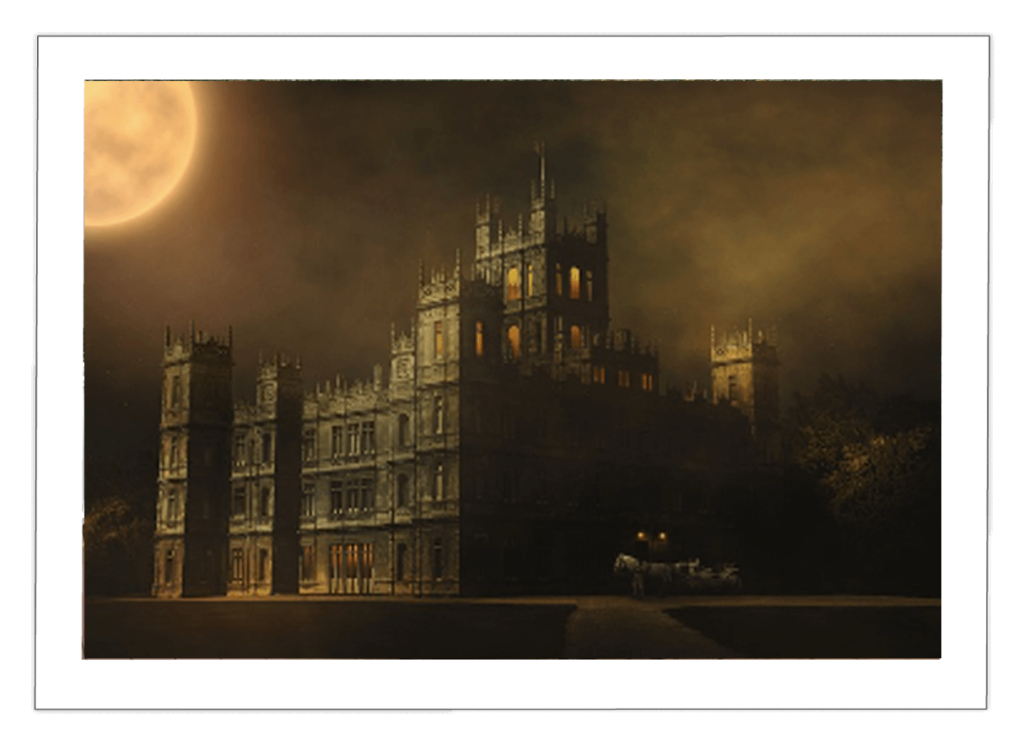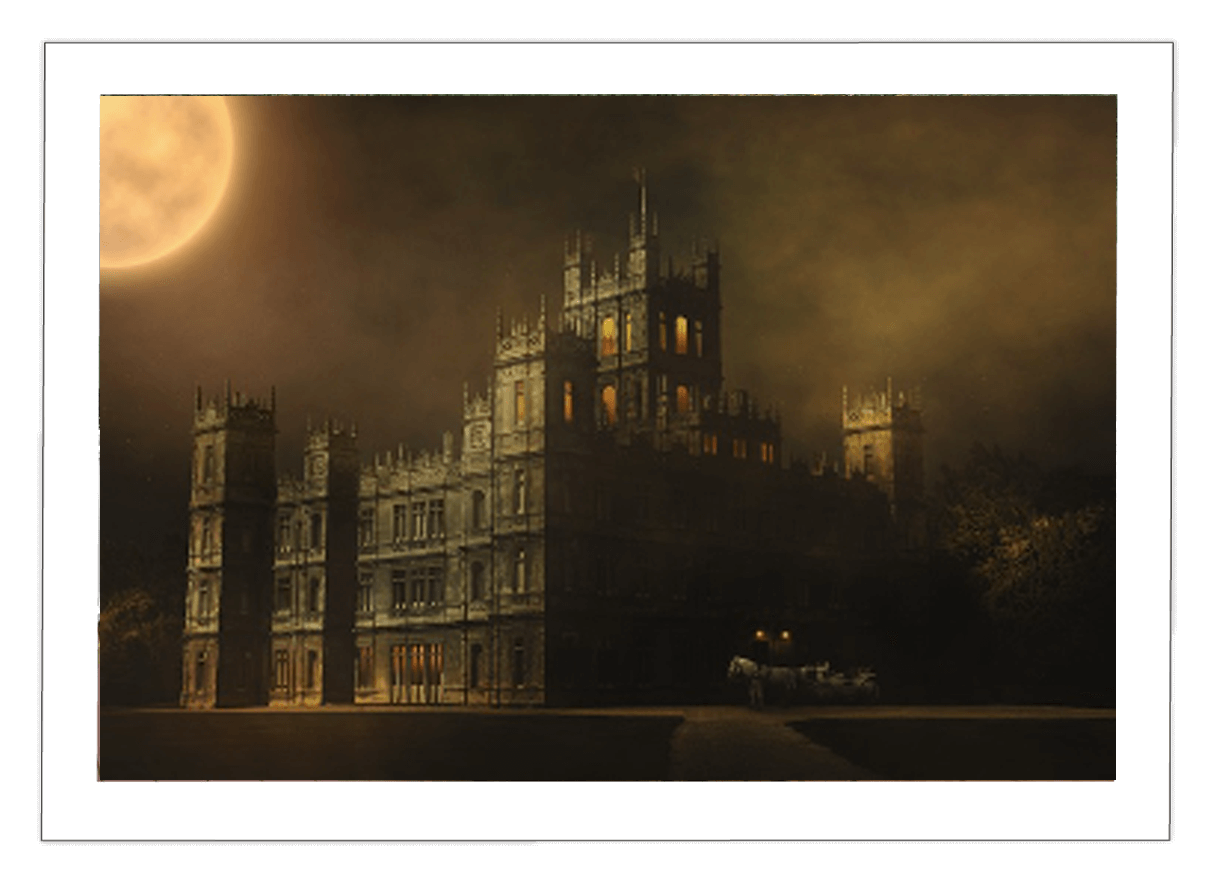 This is reason enough to hire a professional house cleaning service in your area, and it is worth it so you can seize the day!