December is here! If you're struggling to find time to keep your house clean, we've opened up three Saturdays this month to help you keep your house in tip top shape just in time for the holidays. Due to the Christmas, and New Year's Day holidays, we will not be servicing homes on a few days below.
Saturday Cleanings – December 2019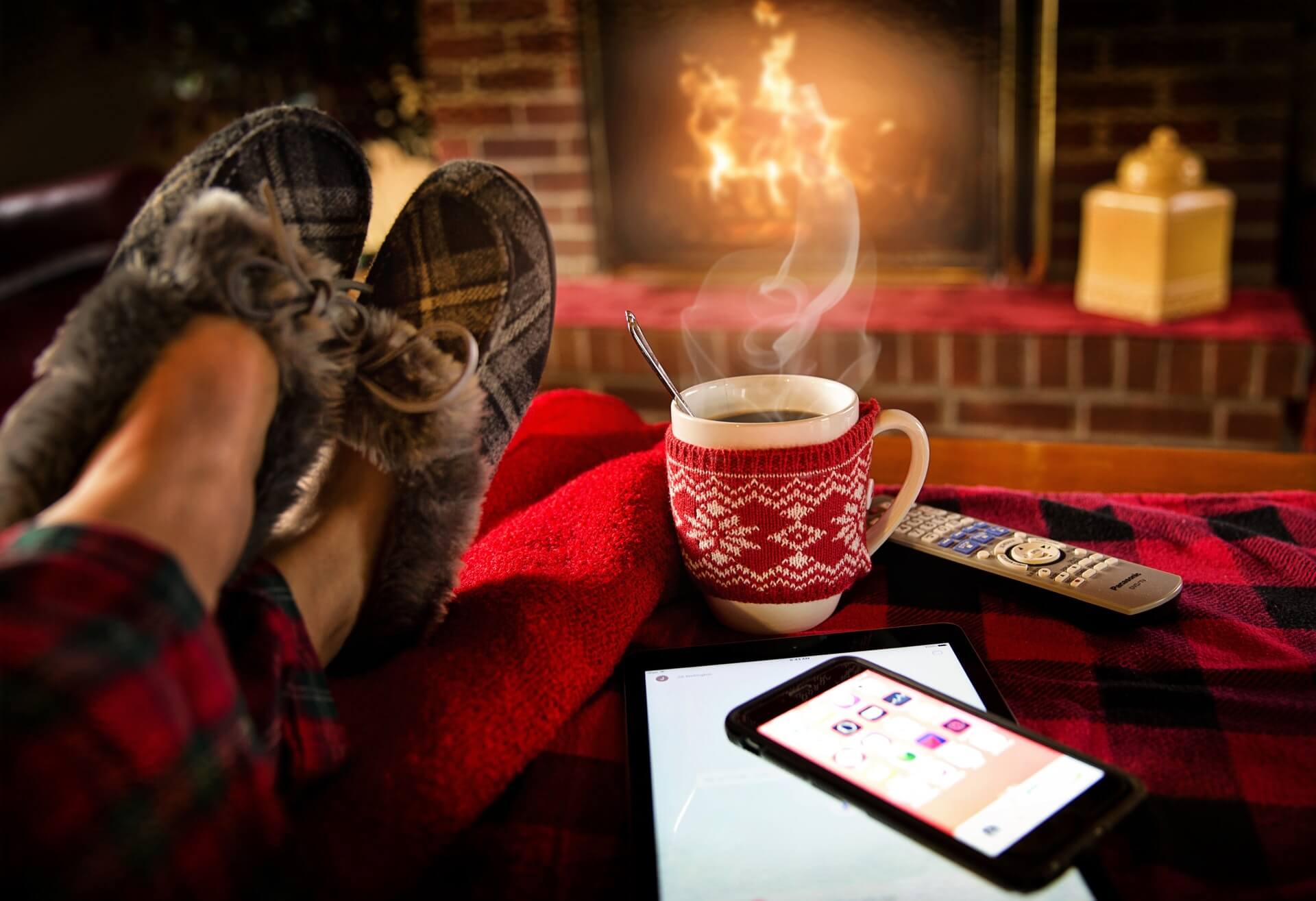 Saturday – December 14th
Saturday – December 21st
Saturday – December 28th 
Holiday Closings
Tuesday – December 24th
Wednesday – December 25th
Thursday – December 26th
Wednesday – January 1st
Please contact our office if you would like to reschedule your maintenance cleaning or schedule an extra holiday cleaning for one of these Saturdays! Rescheduling options are on a first-come, first-served basis. If your regular maintenance cleaning falls on a day when we'll be closed, you'll want to contact us well in advance to reschedule.
Tips for Holiday Tipping
During the holidays we always get a lot of questions about tipping. Here's the scoop on some of your most Frequently Asked Questions!
Q: Should I tip my cleaning team?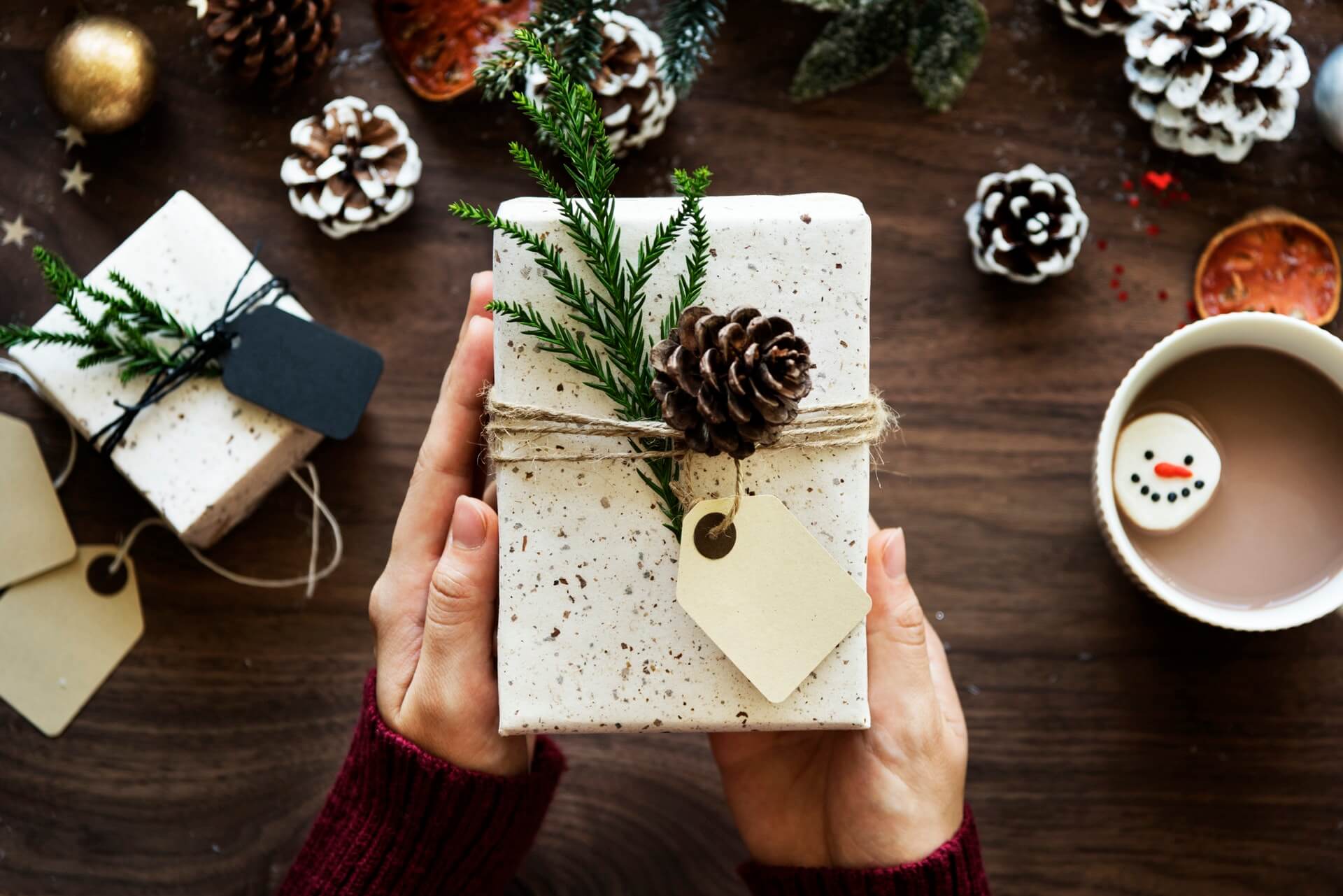 A: Tips are not considered mandatory in the house cleaning industry, but are nevertheless an important part of a cleaner's income. House cleaning is both a personalized service and a physically demanding job, and is just as deserving of a tip as restaurant service or hair styling. Ultimately it is up to the client to decide whether to tip, based on their budget and the quality of the service they are receiving.
Q: Should I tip extra during the holidays?
A: Many clients choose to give a special holiday bonus as a "thank you" to their team, especially if they do not tip regularly during the year.
Q: What is an appropriate amount for a holiday bonus?
A: Holiday bonuses typically range between $25-$100 per team member. Clients should take into account the length of time that the team has been cleaning their home and the quality of service that they have received throughout the year.
Q: How can I get a tip to my team?
A: There are a few different ways! If you choose to give a cash tip, be sure to place it in a clearly marked envelope indicating that it is for your team.
If you pay for your cleanings by check, you can write a separate check for your tip or add the tip to your regular check and indicate in the memo line that you have added a tip.
If you pay by credit card, contact our office and indicate the amount that you would like charged to your card. Team members will receive tips given via check and credit card on their next paycheck.
Q: Due to a schedule change I switched cleaning teams halfway through the year, how should I handle holiday tipping?
A: Please contact our office if you have any questions of this nature (or want more information about your team, such as members' names and length of time serving your home), our knowledgeable staff will help you to make an informed decision!
Need some extra help seizing your clean day this holiday season? We clean houses in Cary-Apex, so contact us today for a free quote!