We have spoken to the Durham City Council, and residential cleaning is confirmed as an essential business. We are open and operating, but if you do not want to keep your scheduled appointment, please let us know!
Here are some extra measures we are taking to keep you and our teams safe:
We are checking the health and temperatures of our staff daily.
Our teams are wearing face masks and washing their hands before entering and exiting your home.
We are using additional gloves to change throughout the time in your home.
We are now using a commercial-grade eco-friendly disinfectant. This product will be used on all touchpoints and countertops in your home unless you tell us that you do not want this.
We are providing opportunities for our employees to work. If they choose not to, we are exhausting all of our resources and pursuing benefits to assure that they are cared for during this time.
We are in this with you, and we are so appreciative of your encouragement and communication. Here are some ways you can support us during this time:
Vote us Best Housecleaner 2020 for the Indy Week (see below)
Refer a friend, co-worker, neighbor or family member.
Write a positive Google Review
Follow us on social media
Indy Voting
Vote for us!! Your recent support with nominations proved victorious!
We are now in the running for:
 Best Housecleaners in Durham, Wake, Orange and Chatham County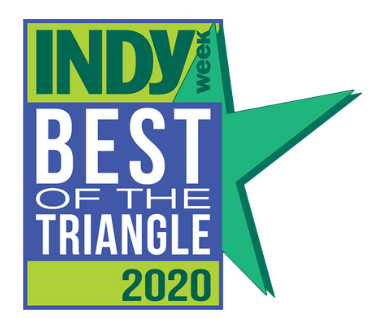 For the last 8 years, you have voted us the Best in the Triangle with Indy Week. Voting is happening now, and we would really appreciate your vote. We have made it easy with this link.
Your loyalty, support, and encouragement mean so much to us, especially during this year. It would be amazing if you'd share the link with your friends, so they can support women-owned and operated small business.

Window Cleaning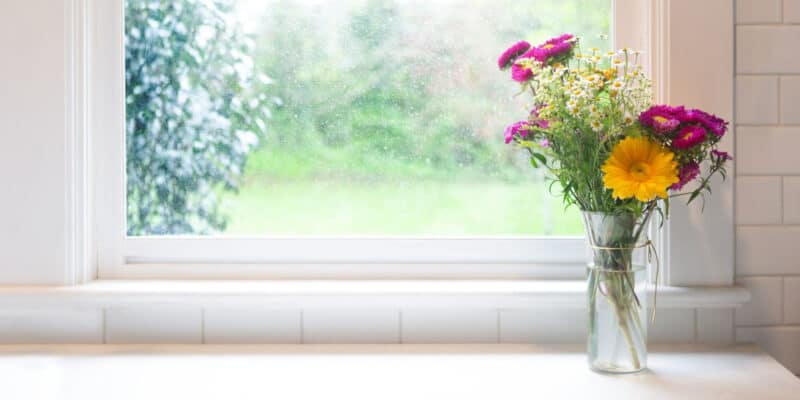 Schedule an inside windowpane cleaning, an inner seal window cleaning, a covered porch pollen cleaning or our deep cleaning. These additional services can be requested with any regular cleaning, or separately. During this time, we are maintaining social distance, wearing masks, using additional cleaning products and taking every precaution upon entering your home. We are also adding cleaning of TV remotes, cabinet handles, and doorknobs with our standard services.
You might be wondering what exactly is an inner seal cleaning? It is the seal of your window, where the dirt, grime, and pollen collect. Our team will open your windows and wipe down the seal and window sill. This is an additional service and is billed by the number of hours it takes to thoroughly clean your windows. Add a window glass pane cleaning, and you will be able to see more clearly, and as we have been spending so much time indoors, your sense of well being is sure to improve with clean windows.
Move-In/Move Out
At Carpe Diem Cleaning, we may not be able to help you with everything, but we can take care of your move-out cleaning, as well as cleaning your new home, so you have one less thing on your to-do list.
Move-out cleaning is a valuable service for both homeowners and tenants moving to a new location within Durham, North Carolina or elsewhere across the country. As a tenant, you want to have the best chance of getting your security deposit returned, so having the apartment cleaned by a professional is a great idea. As a homeowner, you want the people who have bought your home to truly enjoy their new home rather than face having to clean up after your family before they can do that. In both cases, your reputation is at stake, and we'll conduct our move-out cleaning to make you and the home look great!
Good News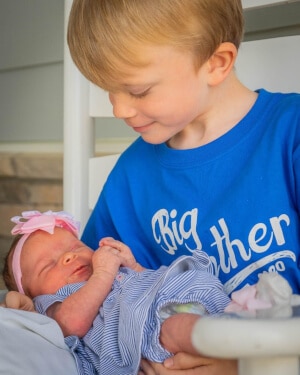 Is anyone else on the watch for good news? Do you have some to share? Please follow us on social media! We have really enjoyed seeing your families and hearing about how you are coping, especially your encouraging words, and we really appreciate your vote for Best Housecleaner for Indy Week.
Here is an update from Wendy Clark, CEO of Carpe Diem:
"People ask me how I am doing, and I tell them, we are all making big decisions each day. I am choosing to look for the good. I am remembering things that  I have overcome in the past."  She would also add her good news. "Kathryn is a sweet and easy-going baby, for now anyway, and I got to see Viktor ride his bike without training wheels. I am looking for the good."