She's hiked to the top of Occoneechee Mountain in Hillsborough, NC.

Led a neighborhood grid search for a neighbor's lost dog.

Planned a Galentine's party, because she had time for her friends.

She is comfortable on her couch because she is comfortable with herself.

An outdoor gathering isn't a gathering unless she's on the list.
She's…
Well, the truth is, she made some interesting choices. She said yes to have a Winter Deep Cleaning, so she had time on the weekend. She was given a bonus fridge cleaning from Carpe Diem Cleaning because she is appreciated.
Go ahead….say yes to the Winter Deep Cleaning so that you can say yes to time for yourself. Let us clean, sanitize, and disinfect; we bring everything, even the eco-friendly commercial grade cleaners. Someone else has thought this thing through.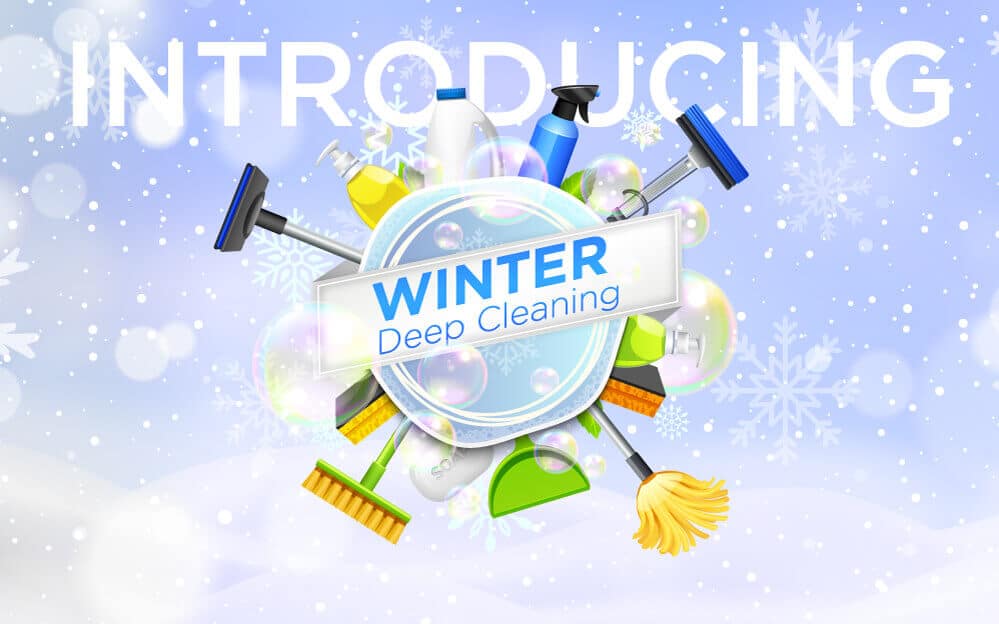 Clean your Cutting Board - Post Charcuterie!
After the meat and cheeses have been eaten, it's time to clean your cutting board. It's easy and eco-friendly, with natural ingredients doing the work.
Cut a lemon in half.
Scrub salt down each side of the board with the fleshy side of the lemon.
Wait five minutes. Rinse and dry the board.
Go and relax; cleaning is grueling work.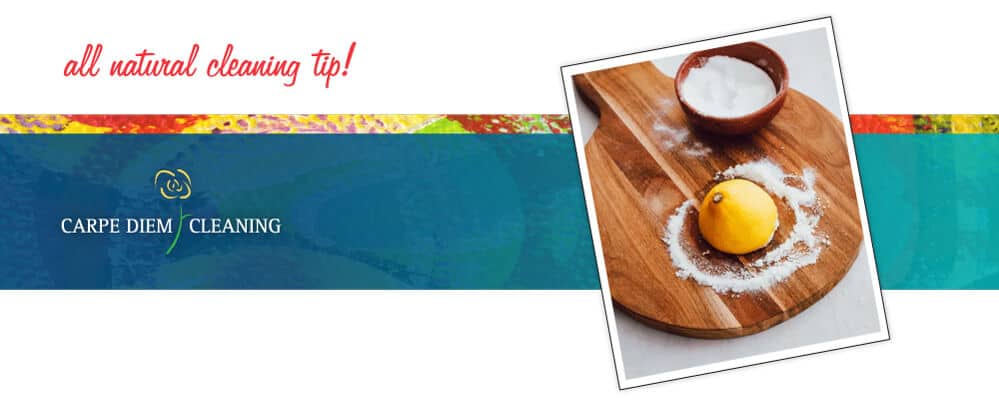 February is Black History Month, and here is our "Get Out of the House" idea:
An outdoor educational exhibit set to run from late January to early March 2021, In Plain Sight, will challenge us to confront the persistence of long-standing inequity—in death as well as in life.


Thank you for being there for us, as we are for you! We appreciate you!!
We appreciate you!!