Remember Wendy K Clark, our owner, and CEO? She had a baby last March as things were shutting down. Aren't they adorable and so very happy? Wendy is a full-time working mom with two active kids, a mom who lives with her, and a family friend who has joined her home. She is one of our clients on the Carpe Diem cleaning schedule.

She sees our business from all sides. At her last cleaning, the cleaning was scheduled between 11-1pm, but the team arrived at 9:45! They had a last-minute cancellation and came early. Everything was happening at once in her home. People needed breakfast, help with online school, a ride to work, and one of them was just plain grumpy. They had a plan, and that plan changed abruptly. Wendy understands how an abrupt change impacts a family! We are doing everything we can to make sure that doesn't happen.
Y'all, we feel terrible when we make a mistake. We are embarrassed, and the worst thing is that we let you down. We are aware that you have people in your homes with nowhere to go when the teams arrive. We understand the disruption, and we are very sorry. We don't ever want to let you down. We are so grateful for your understanding, and we are here to listen and continue to work on making it right the next time.
Would you believe it is a 2-day process to put a daily schedule together? It's like planning a large Thanksgiving family meal for ten people who all have dietary preferences. There are so many factors, and we are so grateful for your understanding and forgiveness when we make mistakes. 
4 Ways to Wash a Reusable Water Bottle:
It needs to be washed as often as you use it. If you use it every day, then you need to wash it every day. It is a germ hotspot! We are here to help you with all of your house cleaning, sanitizing, and disinfecting needs.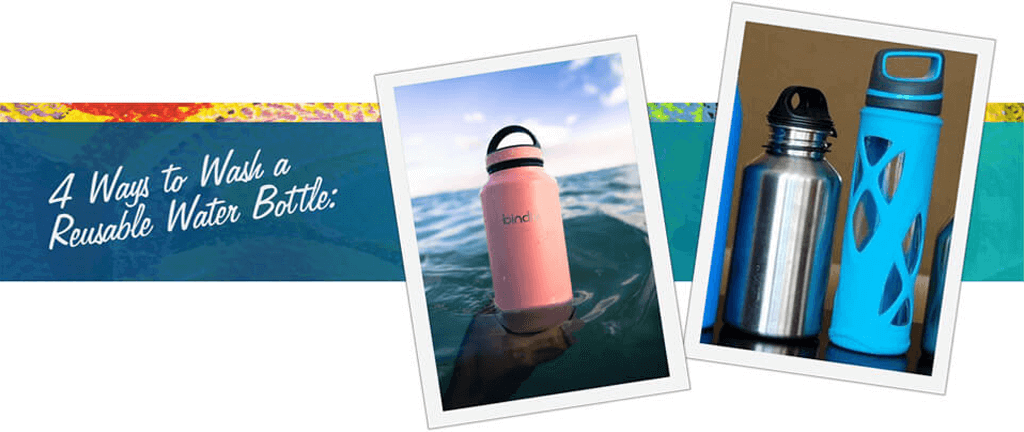 1. The Dishwasher-If your water bottle is dishwasher-safe, go for it! It will be sanitized at the end of the cycle.
2. Soap and Water- If you are not sure if it is dishwasher safe, go for the hottest water you can stand, use a bottle brush and dish soap. Make sure to get in all the nooks and crannies.

3. Baking Soda – if there are stubborn odors that stick around, try using baking soda. This is eco-friendly, and you probably have some. Add a teaspoon of baking soda to the bottle and fill it up with hot water. Stir to dissolve and let it sit overnight. Give it a good rinse, and voila, it is ready.
4. Vinegar– Another natural cleaning product is eco-friendly vinegar. Simply fill your water bottle with equal parts of white distilled vinegar and water. Shake and swish before leaving to set overnight. A thorough rinse in the morning and you are good to go!
A list of area summer camps from our friends at Carolina Parent.
We love that this list covers all the cities that Carpe Diem Cleaning covers: Raleigh, Durham, Chapel Hill, Cary, Carrboro, and Hillsborough, NC. Spring is almost here; this is to help you seize the summer days! Summer camps from our friends at Carolina Parent for all our Carpe Diem clients!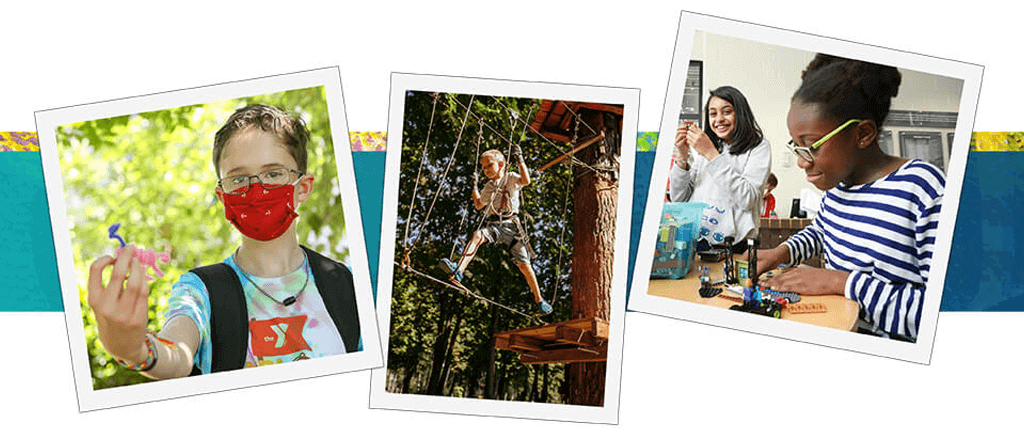 Thank you for being there for us, as we are for you! We appreciate you!!