We've had a fantastic 2019, but we're so excited to see what 2020 holds for our Carpe Diem family!  We wish you and yours all the best in the coming year!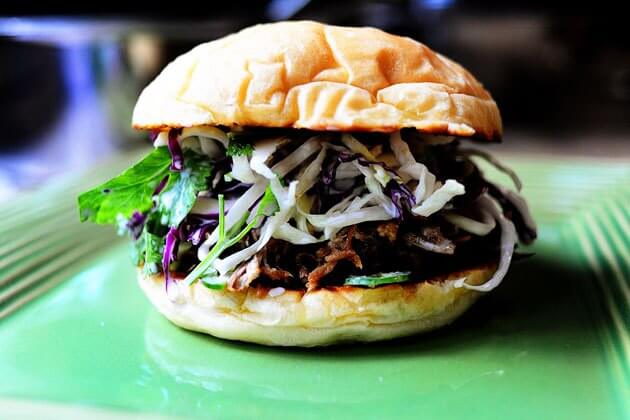 Here are a few links to our top Instagram posts:
Have you spotted our managers' car with artwork by local artist Edie Cohn?
Our management team went to DPAC!
Words we live by, "To be clear is to be kind."
We can help you get a clean, green home!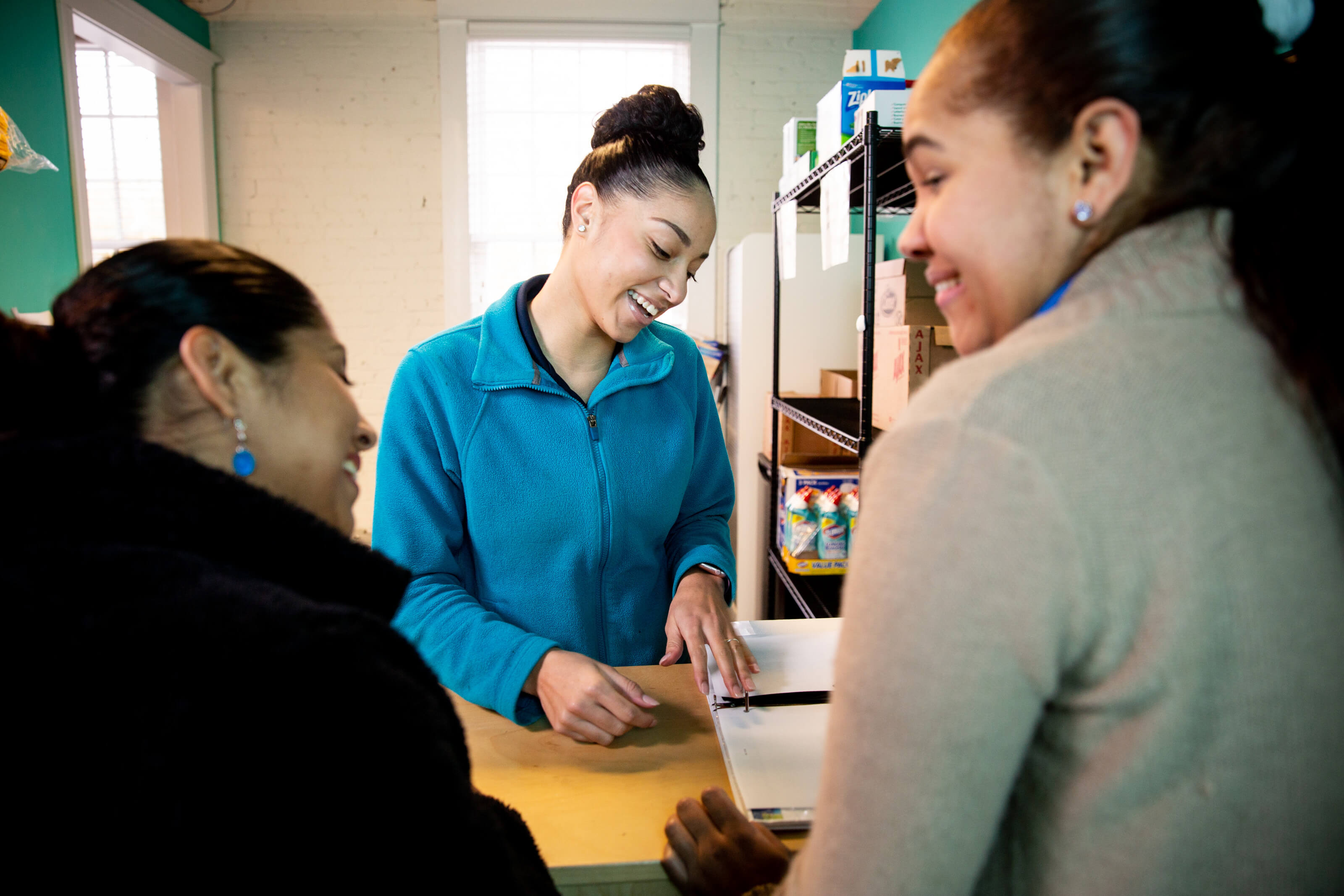 Here are some blog posts to check out, if you missed them!
Tips on how to keep your porch clean (don't forget to winterize your furniture if you haven't yet!)
Decluttering your House the Marie Kondo Way
Why You Should Hire a Cleaning Service Instead of an Individual Cleaner
15 Ways to Use Borax Around the House
5 Quick Weeknight Dinner Ideas
Want to start your year off with a clean slate? We clean houses in Durham so contact us today for a free quote!