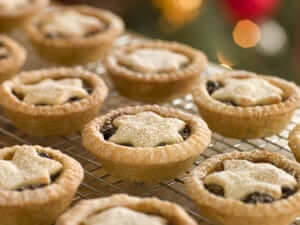 Saturday Cleanings
Exclusively during the Holidays we break with our Monday through Friday schedule and make several Saturdays available for anyone to schedule a cleaning!
Both regular clients and new clients are able to take advantage of these special Saturdays.
This year we will be open for business on the following Saturdays:
Saturday – November 14th
Saturday – November 21st
Saturday – December 12th
Saturday – December 19th   
The Holiday Season is one of our busiest times, so don't delaying in contacting our office if you would like to schedule a cleaning for one of these Saturdays.
2015 Holiday Schedule
With the Holidays on their way, it's time to announce our official Holiday schedule!
Due to the Thanksgiving, Christmas, and New Year's Day holidays, we will not be servicing homes on the following days:
Thursday – November 26th
Friday – November 27th
Thursday – December 24th
Friday – December 25th
Friday – January 1st 
Rescheduling options are on a first-come, first-served basis. If your regular maintenance cleaning falls on a day when we'll be closed, you'll want to contact us well in advance to reschedule.