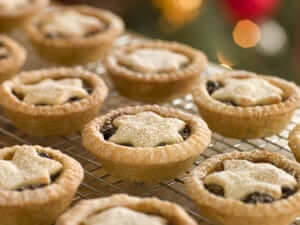 Saturday Cleanings – November/December 2014
Love them or hate them, the Holidays are on their way! The Holiday Season is one of the busiest times of the year for us, so typically we'll open up a couple of Saturdays for overflow. This year we will be open for business on the following Saturdays.
Saturday – November 15th
Saturday – November 22nd
Saturday – December 13th
Saturday – December 20th
Please contact our office if you would like to reschedule your maintenance cleaning or schedule an extra holiday cleaning for one of these Saturdays.
Holiday Closings
Please note that, due to the Thanksgiving, Christmas, and New Year's Day holidays, we will not be servicing homes on the following days:
Thursday – November 27th
Friday – November 28th
Thursday – December 25th
Friday – December 26th
Thursday – January 1st (2015)
Rescheduling options are on a first-come, first-served basis. If your regular maintenance cleaning falls on a day when we'll be closed, you'll want to contact us well in advance to reschedule.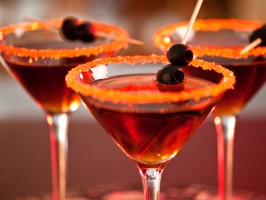 Fall Fun
Want to celebrate the season, but feeling uninspired? Look no further! Check out these great links to crafts and recipes that will get your Fall Party started!
Start off with these Spooky Cocktails for the Grownups – after all, Halloween's on a Friday night this year!
Need some last minute Halloween party ideas? Get some inspiration from A Little Craft in Your Day.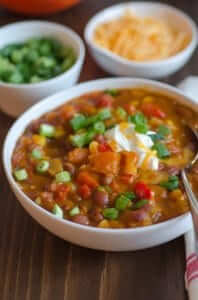 Looking to get your pumpkin fix, but want something savory? Try out this yummy Pumpkin Chili recipe!
Love all the beautiful shades and hues of fall foliage? Bring that color inside with these beautiful fall foliage projects compiled by Buzzfeed – both kid-friendly and classy ideas!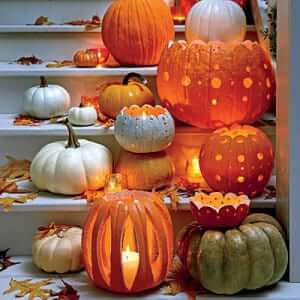 Crazy about pumpkin carving but want a gourd that won't look out of place after Halloween? Check out these classy and creative ideas for pumpkin patterns!