Deep Cleaning + Carpet Cleaning Special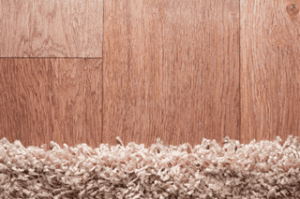 Are your carpets looking dingy after tracking dirt in the house this spring?  Start your summer off with clean carpets and a clean house, courtesy of Carpe Diem!  During the month of June, get 10% off a deep cleaning when you schedule a carpet cleaning! You'll love how fresh and clean your home feels as you head into summer.  If you're going on vacation, go ahead and schedule your deep clean during your trip so that you come back to a home that's been cleaned from top to bottom! Go ahead and download our Carpet Cleaning Checklist to get things started.
You can give us a call 919-682-5326, or shoot us an email info@carpediemcleaning.com to schedule your carpet cleaning today!