This is Andreina, Carpe Diem's Branch Manager, checking in today with an interview of our General Manager Madeline on her 8-year anniversary with Carpe Diem!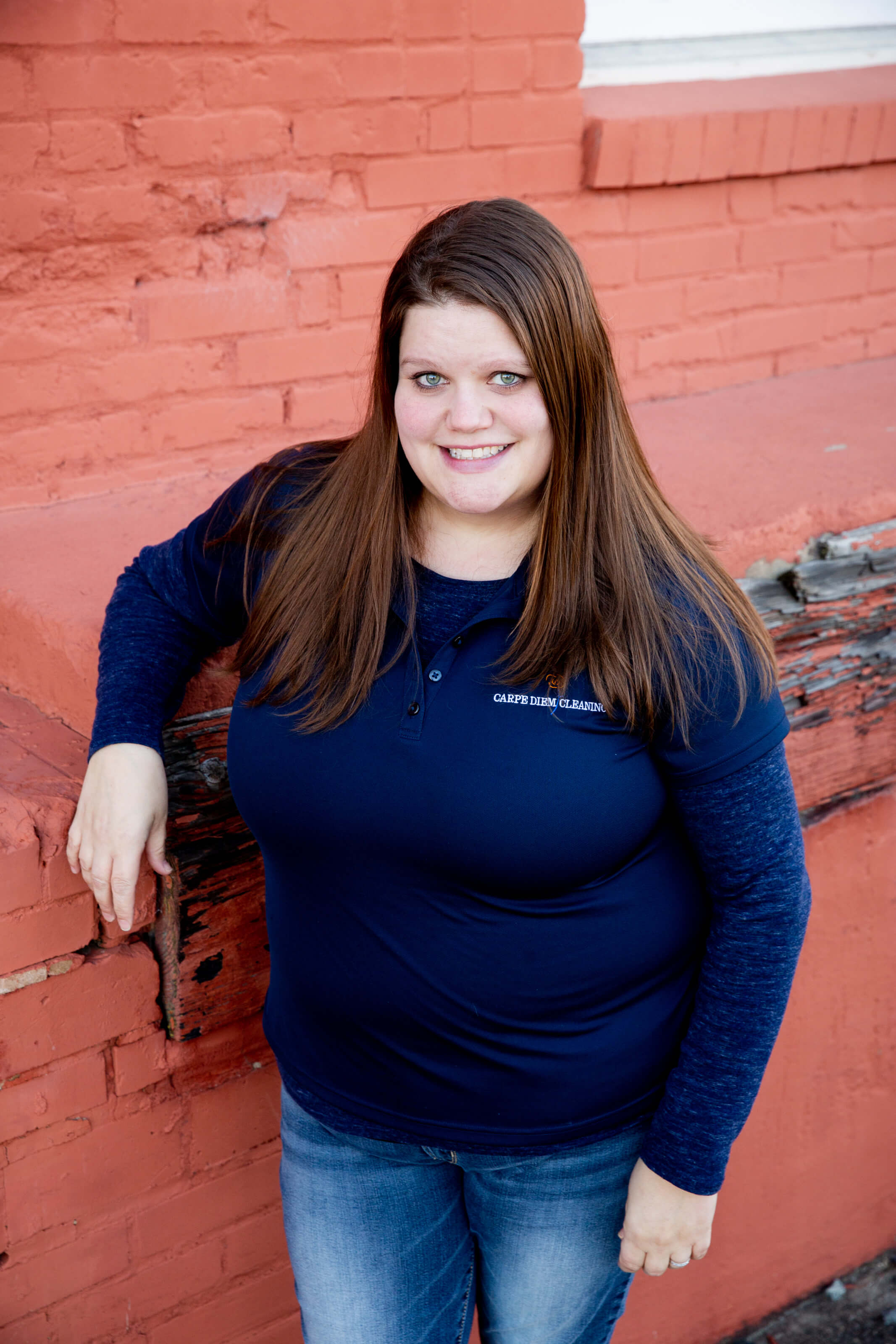 Where are you from originally?
I was born in Gainesville, Florida but have lived the majority of my life so far in Raleigh, NC.
What do you do for fun?
I enjoy reading, playing with my daughter Violet and enjoy the outdoors.
What is your favorite dish to cook?
I love to cook so it's hard to pick one favorite thing. I enjoy cooking pot roast and chili in the winter and in the summer a delicious pasta with cherry tomatoes, basil and fresh mozzarella that an exchange student from Italy taught me years ago!
As of this month, Madeline has been with us for 8 years.  We appreciate her organizational skills and her can-do attitude. She truly supports her team and is always here to help us problem solve.  Madeline lives in Raleigh with her husband Braxton, 3-year old Violet and her dog Foxey, and we love having Madeline as our General Manager! 
Our ladies can help keep your home clean year-round! Call us for more information on house cleaning in Durham!