We have a reason to clean - October is Breast Cancer Awareness Month
We are proud to partner with Cleaning For a Reason to provide donated home cleaning services to help cancer patients in the Raleigh, Durham, Chapel Hill, Hillsborough, and Apex area.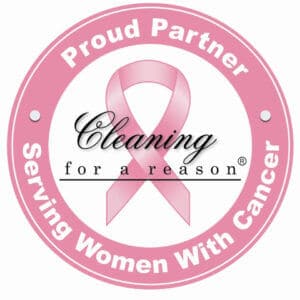 Since 2011, Carpe Diem Cleaning has supported 41 cancer patients with a donated value of $25,696 in cleanings. Owner Wendy Clark wants to bring heightened awareness to the women, men and children who are battling cancer and give them the gift of a clean home to focus on health, healing, and recovery. 
To apply for a free house cleaning or learn more about Cleaning for a Reason, contact us here cleaningforareason.org.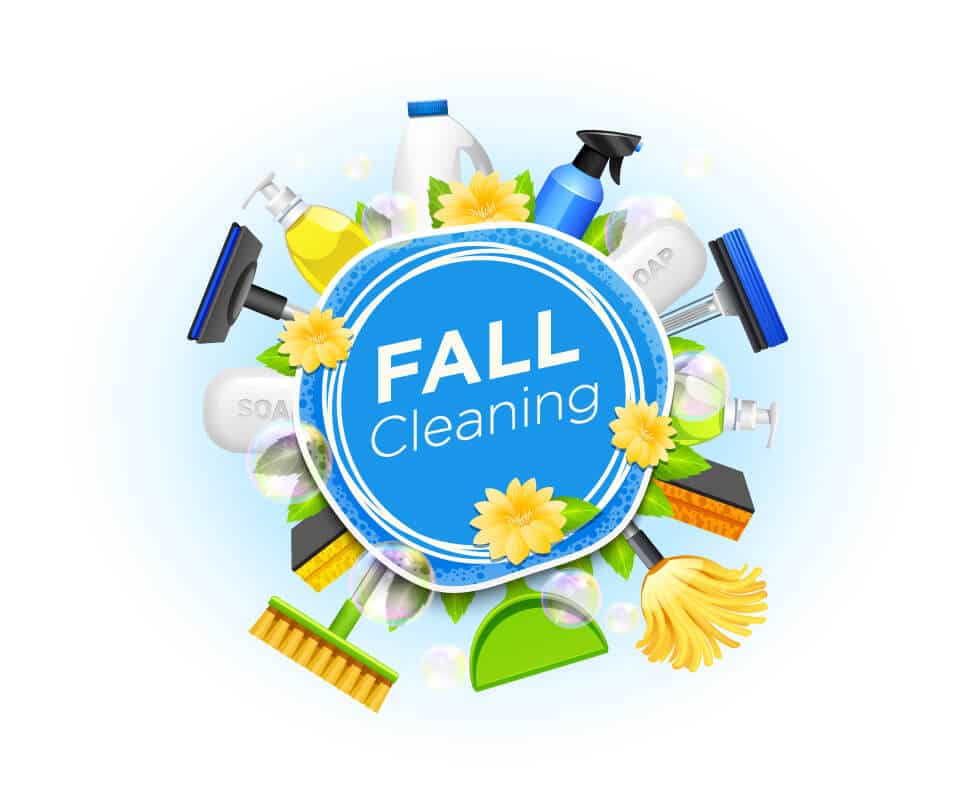 October is also a time to get out of your house while we clean, disinfect, and sanitize your kitchens, bathrooms, floors, and surfaces.
Our get out of the house idea is a family trip to Perkins Orchard in Durham, NC. Have some apple cider, choose a pumpkin, and select farm-fresh produce from their market area. But wait, while you are out seizing the day, let us clean your house. 
Check out the hours and activities, schedule your cleaning, and go!  www.perkinsorchard.com