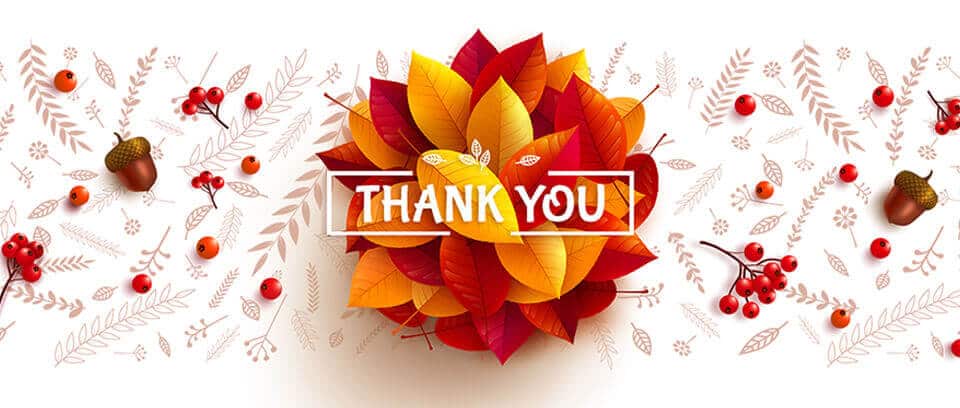 Schedule your "Pop-In Clean" before you have people into your home or after they leave. No one has time to enjoy cleaning and all the other things that you need to do to get ready for the holiday. This cleaning is designed to be thorough, quick, and sanitizes and disinfects before or after the people come into your home. 
We will focus on the areas that most people see.

We will dust, vacuum, disinfect, and sanitize the bathrooms and your kitchen. It won't be the entire house, this is quicker, so the cost is lower. We will focus on the areas that most people see. We are still available for Deep Cleaning, Move-In, Move-Out Cleaning, and our favorite the regularly scheduled Maintenance Cleaning. Let us know which one you want when you schedule.
We decided to take a minute to share what we are thankful for at Carpe Diem Cleaning, you are at the top of the list!
 We are thankful for your loyalty, support, encouragement, referrals, and anytime you mentioned us in a positive way. Thank you for responding to our emails, checking in to see how we were doing, paying for your service when you had to cancel so that our team of hard-working women could provide for their family.  You stood with us during one of the most challenging years in business and we have served Durham, Raleigh, Hillsborough, Chapel Hill, and Apex NC for the past 26 years. Thank you.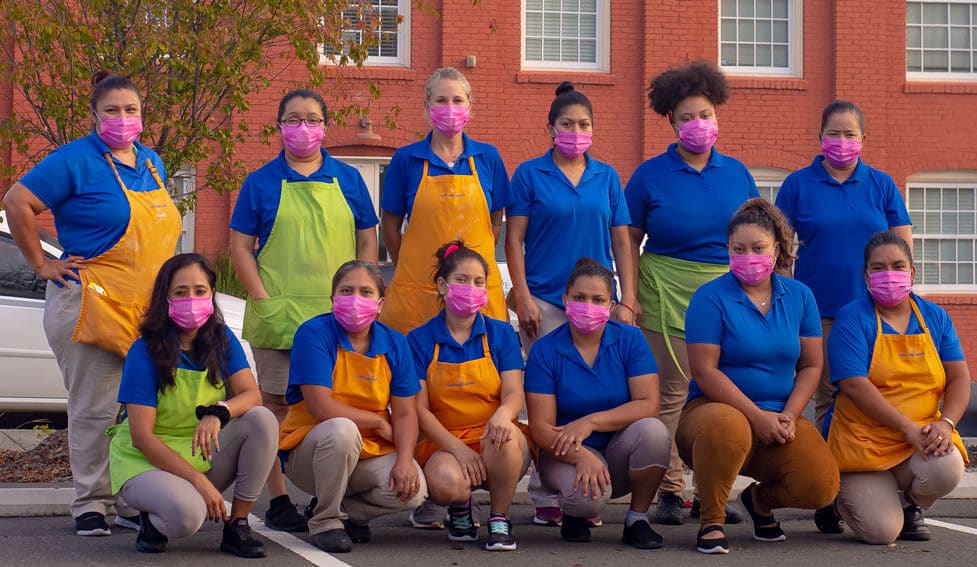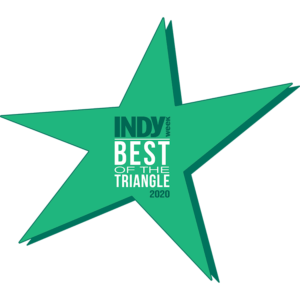 We are thankful for the most amazing and hardworking team of women who are a part of the Carpe Diem Family.
Not only did we stay strong, but we were also voted Best of the Triangle 2020 in Durham and Chapel Hill Orange County.
We celebrated the arrivals of Kathryn and Rose to the world! Kathryn was born in March to our CEO Wendy K. Clark.  Madeline, our general manager, and her husband welcomed Rose in August.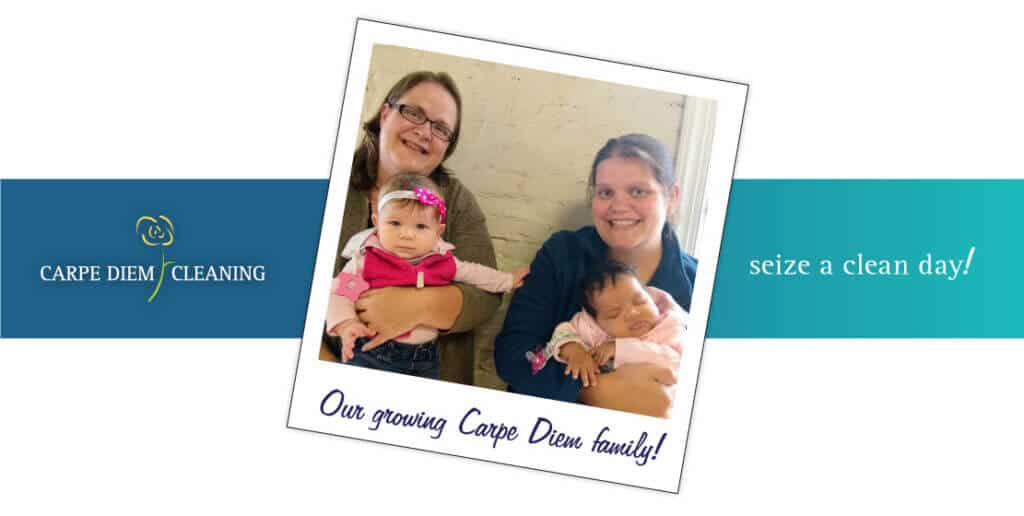 We connected and supported other local Durham businesses while offering you referral bonuses, we continue to come alongside of local businesses and our Bull City community. We continued to partner with Cleaning For a Reason with the goal of providing free cleaning services to people who are healing or undergoing treatment for cancer.

It is worth mentioning again, how truly thankful we are for you, and your continued loyalty and support. It has been a challenging year and we appreciate being in it with you. 
Our office will be closed on Thursday, Nov 26th, and Friday, Nov 27th so our team can enjoy the Thanksgiving holiday with their families. Contact us if you need to change or reschedule your next cleaning for any reason! We are always happy to serve you and thanks again for being part of the Carpe Diem Cleaning family!