The Holidays are a busy time – for us here at Carpe Diem and for you, our clients! We've put together some tips on how to make your holiday experience the best it can be. So keep calm and celebrate on!
A Change in Decor?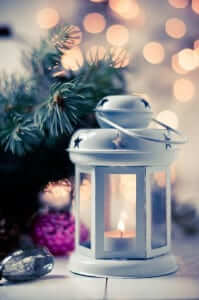 Homes can get a little cluttered during this season as extra decorations go up for the Holidays. We recommend putting up your decorations after you've had your cleaning – this way your team will still have full access to the surfaces in your home and won't have to work around Rudolph and The Abominable. However, we know you can't plan your entire life around your cleaning schedule. So if candles and garlands need to go up before your cleaning appointment, give us a call (or shoot us an email) letting us know if there are any areas with especially delicate decorations that should be omitted from your cleaning, or areas that should still be cleaned but with extra caution.
Rescheduling: When & How
We will not be servicing homes on Christmas Day or the day after Christmas: Thursday the 25th and Friday the 26th. We will also be closed for New Year's day on Thursday, January 1st. If your regular cleaning falls on any of these days, it will need to be rescheduled. If you have family or friends coming to visit, you might also need to reschedule your regular cleaning depending on their itinerary. Reschedules are made on a first come, first served basis, so please contact our office as soon as possible!
Let it Snow! …just not too much…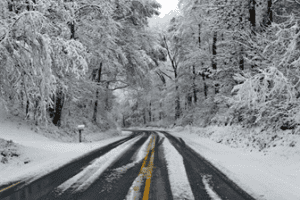 All of us at Carpe Diem are hoping we don't get a repeat of last year's historically bad winter storms. Our fingers are crossed, but in the case of inclement weather, Carpe Diem will be following the school systems for delays and closings. Our Main Office and Southpoint Office will follow the Durham County schools for closings and delays, and our Cary-Apex office will follow the Wake County school system. Our individual route schedules will also follow the local schools for whatever county they are in. For example, if Durham schools are open but Orange County schools are closed, the Carpe Diem office in Durham will be open, but we will not be servicing homes in Orange County. Click here for a complete explanation of our Inclement Weather Policy. You can also "Like" our Facebook page where we'll be posting information about delays and closings.
Tipping Your Team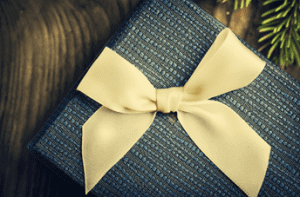 If you'd like to gift your cleaning team with a holiday tip this season, you can leave cash or check in a clearly marked envelope for them to pick up at the time of your cleaning. If you prefer to give via credit card you can contact our office to have a tip added to your regular credit card payment. Your team members will receive the tip as an addition to their next paycheck, clearly marked with which client it's from. Click here to read a full discussion on the topic of Holiday Tipping.
Carpets: To Clean, or Not to Clean?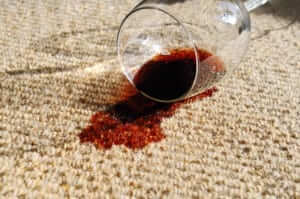 The Holidays are a major source of activity in your home – often bringing extra foot traffic and brightly colored food and beverages. A lot of our clients wrestle with the question of whether they should go ahead and get their carpets steam cleaned before the holidays. The facts are these: if your carpets have numerous unsightly stains and need some major rejuvenation, go ahead and give us a call – however, if they're looking alright for the most part, we would actually recommend scheduling your steam clean appointment for January. This way we can clean up any of those unfortunate party-induced stains your carpet may have suffered over the holidays, leaving it clean and fresh for the New Year. Click here to download our Carpet Cleaning Checklist.
Get Ready for Company!
You've got celebrations planned and visitors on the way, you know you've got a lot of prep to do before their arrival, but you're not quite sure where to start. Not to worry, we've created a handy checklist that will get you well on your way towards a stress-free holiday experience for hosts and visitors alike! Click here to download our Prepping for the Holidays Checklist.