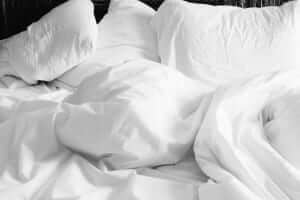 It's spring cleaning time, which means that now is the time to give your mattress some TLC!  This often-neglected piece of furniture supports us for about a third of our lives while we sleep and deserves extra care.
Here are 5 easy steps to cleaning and caring for your mattress so that it can continue to give you amazing support!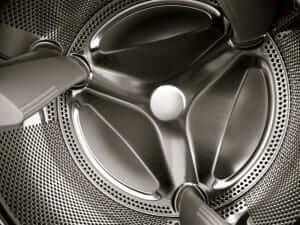 1.Wash all sheets and mattress covers.  Make sure that you have a waterproof mattress cover to keep out any dust and dust mites that can get into your mattress.
2. Sprinkle with baking soda and your favorite essential oil.  Cover your mattress with 1/4 cup of baking soda, and let it sit for 30 minutes.  You can also mix 2 to 3 drops of your favorite essential oil into the baking soda to keep your mattress smelling extra fresh!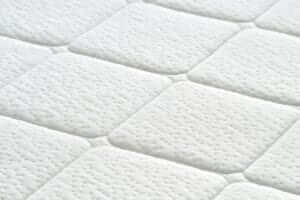 3. Vacuum up the baking soda with a clean vacuum attachment.  Make sure that you vacuum slowly to pick up all of the baking soda.  This step will also ensure that you clean out any dust or dust mites that may be in your mattress.
4. Flip your mattress over if you have a two-sided mattress.  Want to really extend the life of your mattress?  Ideally, try to flip and rotate your mattress 180° every 3 months (or when the seasons change).  This step is crucial to making sure that your mattress will continue to support you for years to come.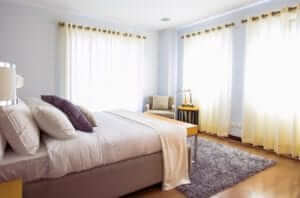 5. Re-dress and admire your fresh mattress.  Finally, put your clean mattress cover and sheets back on your mattress with your pillows.  Take in the fact that your whole bed is neat and clean!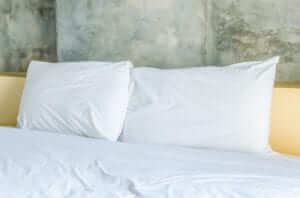 Bonus tip – Wash your pillows!  Dirt and dust from your body causes pillows to get denser over time if they're not cleaned regularly.  However, if you have foam pillows, do not wash them in the washing machine; simply spot clean them instead.
To wash your pillows, first remove all pillow covers and protectors.  Place 2 to 3 pillows vertically in the washing machine using gentle laundry detergent on a gentle cycle with warm water.  Make sure to add an extra rinse cycle and wring the pillows out.
Next, put them in the dryer on the low- to no-heat setting and put wool balls in to fluff up the pillows.  Replace their covers, and you have clean pillows to lay your head on again!  Want more tips for cleaning a different type of pillow?  Check out eHow's tutorial!
If you're interested in more tips for keeping your home neat and clean, be sure to check out our Facebook page!  Need help with cleaning the rest of your house?  Reach out to us today at 919-68-CLEAN or info@carpediemcleaning.com to schedule your free consultation!