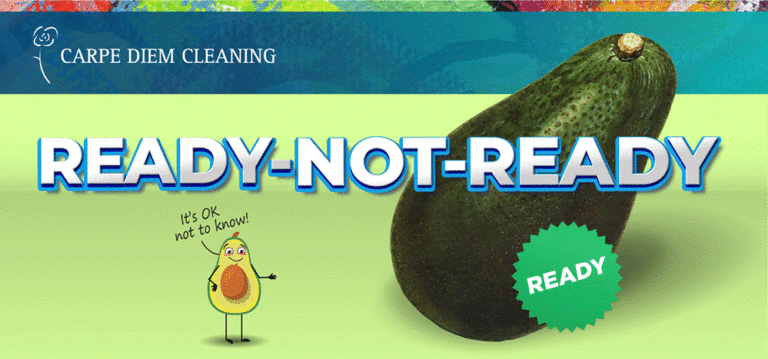 Call us; we're here!
Like a ripening avocado, we never know if we are ready or not. Are you ready to go back to school, work, or manage your fall schedule with activities in continued uncertainty? We want to say yes, but the answer is    "I don't know."
We are like avocados.
Read More »