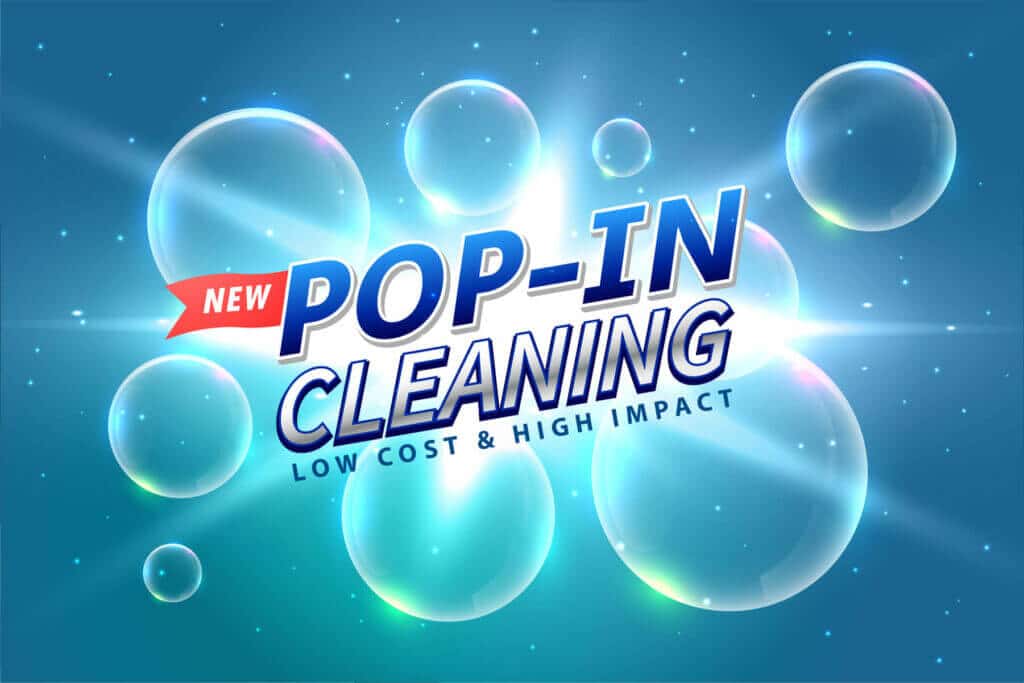 GREETINGS FROM CARPE DIEM CLEANING​
We are so grateful to you for your loyalty, referrals, and support of local businesses. It's been a long year, hasn't it? We are excited about our new service: Pop-in Cleaning.
It is for people who need their most used areas in their home cleaned, sanitized, and disinfected as quickly as possible
Our team will clean your kitchen and bathrooms!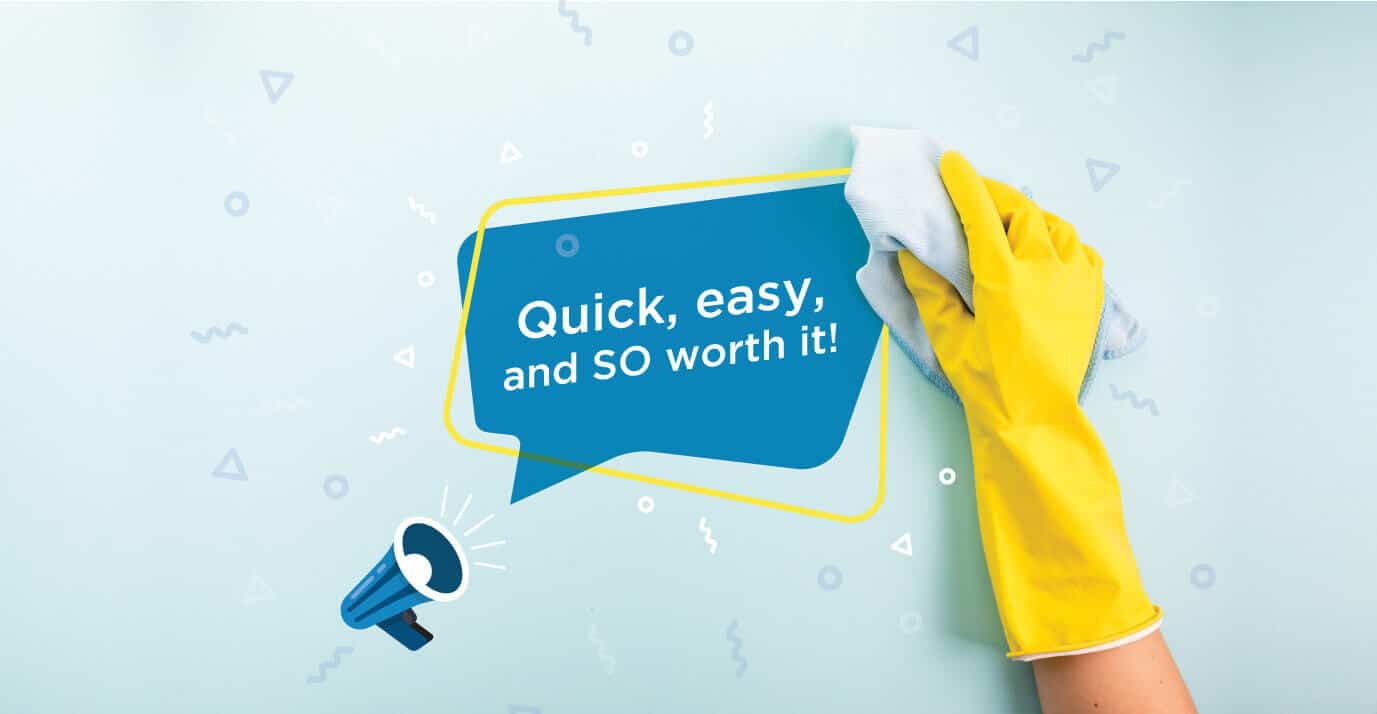 We hope you will consider reaching out to schedule with us. We appreciate you.
Call us today if you need to change or reschedule your next cleaning for any reason! We are always happy to serve you and thanks again for being part of the Carpe Diem Cleaning family!